The Google Assistant finally cares about Google's most loyal users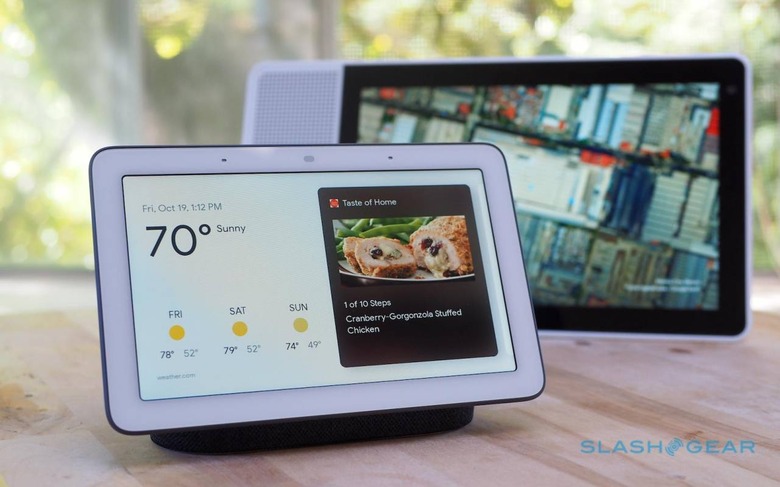 The Google Assistant is addressing one of its most frustrating blindspots, with G Suite accounts finally gaining integration with the smart speaker-powering AI. While the Assistant has been able to pull up calendar appointments and more from Google user's accounts when asked on a Google Home, Google Home Hub, or similar, that's only been the case for personal accounts.
If you've had a G Suite account, however, you've been out of luck. Despite such users typically being Google's paying customers, they've been unable to link G Suite features with the Assistant.
Now, though, that's changing. Freshly announced at the Google Next '19 conference today, the Assistant integration with G Suite accounts is going into beta. Initially it'll be focused on calendar support, with the ability to ask the Assistant on a Google-powered smart speaker or smart display for information on your upcoming calendar.
For now that's basically all G Suite subscribers get, but it's a welcome change all the same. While the Google Home family of products are, as the name suggests, focused on home use, that's not to say that those with G Suite accounts wouldn't be interested in the functionality too.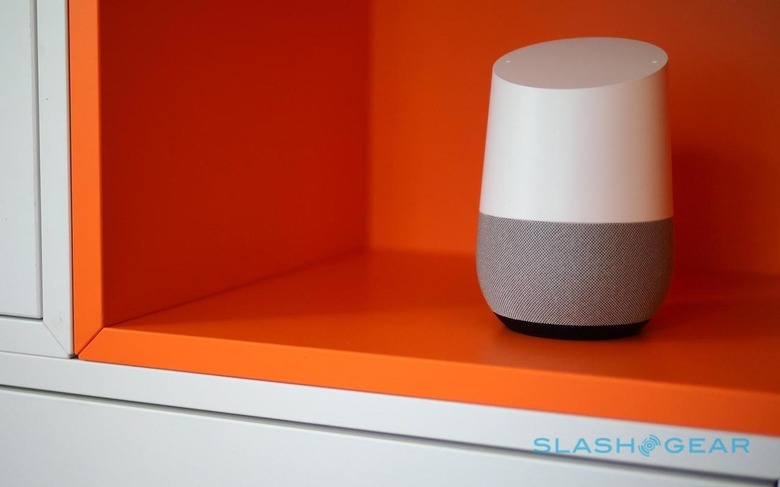 Indeed, features like commute traffic updates suggest that Google is expecting such Assistant-powered devices to act as a bridge between home life and work life. Being able to ask for a calendar summary before you head out to the office for the day seems like a natural extension of that. Since the Assistant can differentiate between the voices of its regular users, that should help separate home and work lives.
The change comes amid a variety of new features for G Suite, including G Suite Add-ons. That's a cross-suite platform that promises to link G Suite into workplace apps, launching in beta today. It occupies the side panel added to G Suite last year, which until now has been limited to Calendar, Keep, and Hangouts.
With the new Add-ons beta, third-party developers will be able to add their own functionality to that side panel. Exactly what that will enable will depend on the app or service. Initially, there are add-ons from Copper, Box, Workfront, Asana, Evernote, and Cisco, plus others, though Google expects that number to increase as more providers get to grips with the feature.