CES isn't usually Google's time to grab the spotlight but this year, it's making its presence felt in a rather new way. No, there's no new Google product or device being announced. Instead, there are dozens of new ones. Confused? You probably will be once you take a load of all the new speakers, headphones, smart displays, and in-car audio systems debuting at CES 2018. Despite hailing from different brands and coming in different forms, they all have one thing in common. They all have Google Assistant inside.
Google Assistant is actually already everywhere. While its official home is, well, the Google Home smart speakers, it is now also found in Android smartphones, Android TVs, and even iPhones. That, however, just isn't enough and at CES Google is making sure its AI-powered, voice-controlled, smart assistant will really be everywhere.
You have the usual culprit in speakers and headphones. Their audio-centric nature is a perfect fit for Google Assistant's use case. A couple of new products have debuted on the Las Vegas showroom floor, like the Sony WF-SP700N, which Sony claims is the world's first truly wireless, splash-proof Noise Canceling earbuds in the market. Riding on the wireless earbuds wave pushed by the Apple AirPods, the two-piece earbuds' noise cancellation technology ensures that Google Assistant will be able to hear you clearly.
For those who prefer sound quality over portability, JBL, owned by Harman and, therefore, owned by Samsung, has three new wireless headphones for the job. The JBL 710GA around-ear, 310GA on-ear, and 110GA in-ear offers the quality audio which JBL is known for and battery life that won't leave you hanging in the middle of the day. With Google Assistant added to the feature list, wearers get not only their favorite tunes but also news and appointments, all with the power of their voice.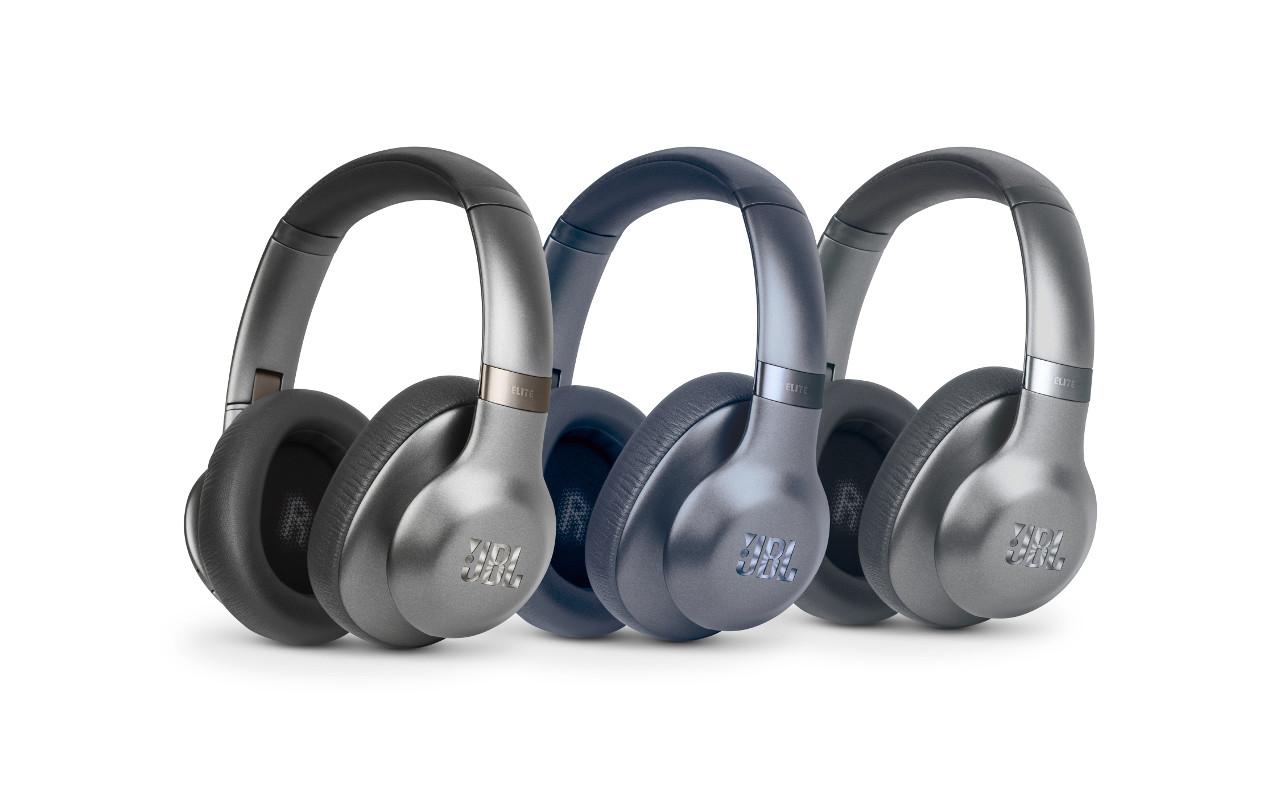 Google Assistant, however, is more than just a faceless, disembodied voice. Like Amazon, Google eventually conceded the need for having results that need to be displayed on screens, which it did so indirectly by throwing the information to a Chromecast or a phone. This time, however, Google is going directly for the display speaker market started by the Amazon Echo Show, which probably explains why Google unceremoniously yanked out YouTube from under Amazon's feet.
New smart displays include the Lenovo Smart Display and this new JBL LINK View. This odd-looking oblong speaker with a screen comes with an 8-inch HD touch-sensitive display, a 5 megapixel camera for video chat, Wi-Fi and Bluetooth connectivity, and, of course, Google Assistant. Thanks to a fusion of Google technologies, this smart display is pretty much your all-in-one entertainment, communication, and productivity hub for your smart home.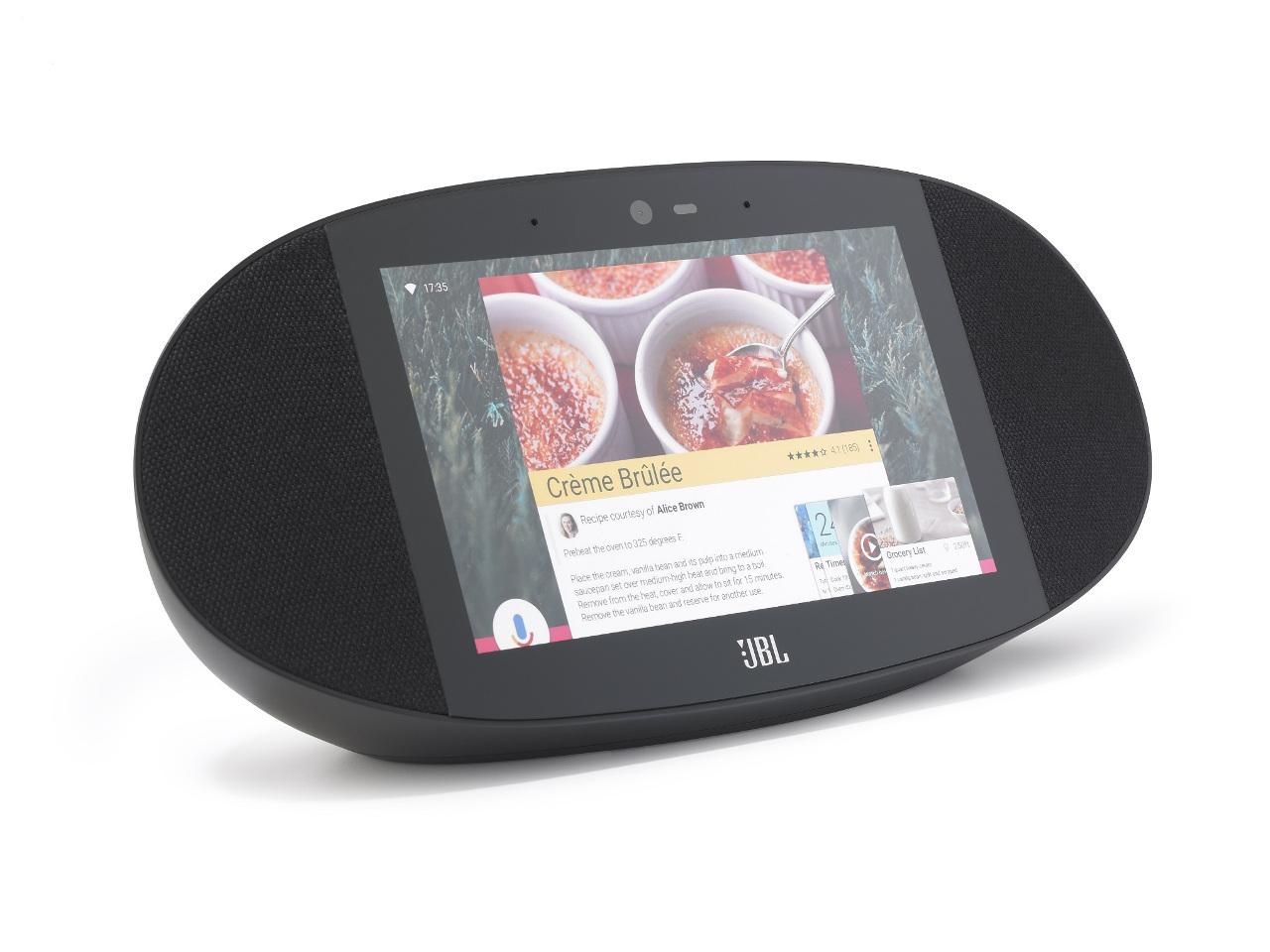 But why stop at the home? Google definitely isn't. Starting this week, Google Assistant is coming at long last to Android Auto. This means that all of that voice-controlled intelligence is now at your fingertips, figuratively and literally. Given how Google Assistant primarily communicates via audio, it makes for a perfect driving partner where you need to keep your eyes on the road and your hands on the wheel.
You don't even need to buy a new Android Auto-enabled car to get this perk. Sony has just announced the single DIN XAV-AX5000 Car AV Receiver, which, among other things, supports Android Auto and, therefore, Google Assistant. With a 6.95-inch touch screen display, 55-watt built-in 4-channel amplifier, and even support for FLAC lossless audio, the Sony XAV-AX5000 is practically your Google Assistant smart display speaker for your car.
With all these new devices, not to mention the new services and features coming to Google Assistant, the landscape might become a bit confusing rather quickly. That is why Google is now providing a directory page that lists all the Actions, the things Google Assistant can do, for you to browse and discover. If it isn't yet evident that Google wants Assistant to be the common interface for all connected devices, be it Android, Chrome, or anything else, this flood of new devices, form factors, and features, should pretty much make that clear.