Google Assistant can now buy movie tickets for you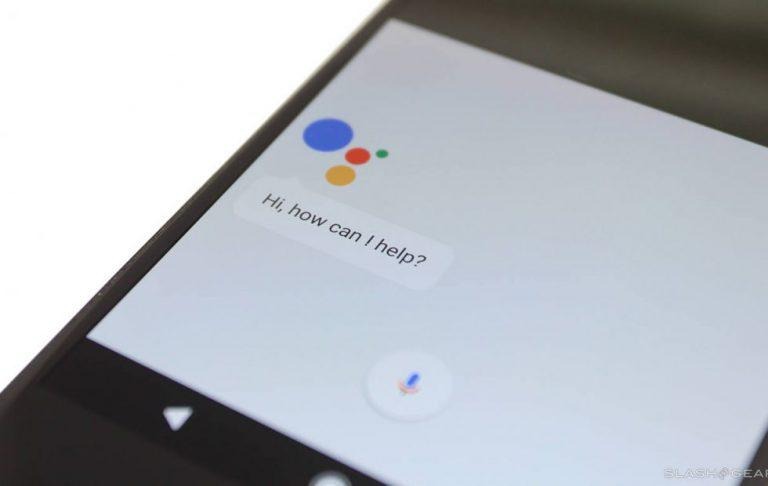 Google wants to help you see your favorite movies with only minimal effort, and so it has updated Assistant with a new feature: the ability to buy movie tickets for you. The company revealed the feature today as part of a thinly veiled Star Wars promo, explaining that anyone can use Google Assistant to get showtime info, then proceed from there.
Kicking things off is Google Assistant's ability to find showtimes for whatever movie you're interested in, then tell you about that movie. The users asks Assistant for "showtimes near me," at which point a clickable chart of movies with theater/showings info are provided.
The user can ask additional questions, such as who stars in the movie. Google Assistant can also retrieve the trailer if you want to watch it. Assuming you like what you see, the AI can then also buy a ticket for you in partnership with Fandango. To do this, the user simply tells Assistant to "buy tickets."
That assumes you've already narrowed down to a single movie, otherwise you'll also need to let Assistant know what movie you're interested in. From there, you'll tell Assistant which showtime to purchase the tickets for. If there's reserved seating at the theater, the AI will prompt you to tap the Fandango card to open the related mobile app and choose your seats.
The full purchasing process is demonstrated in the video below:
SOURCE: Google Blog