Google Assistant gets richer answers on Android - and ads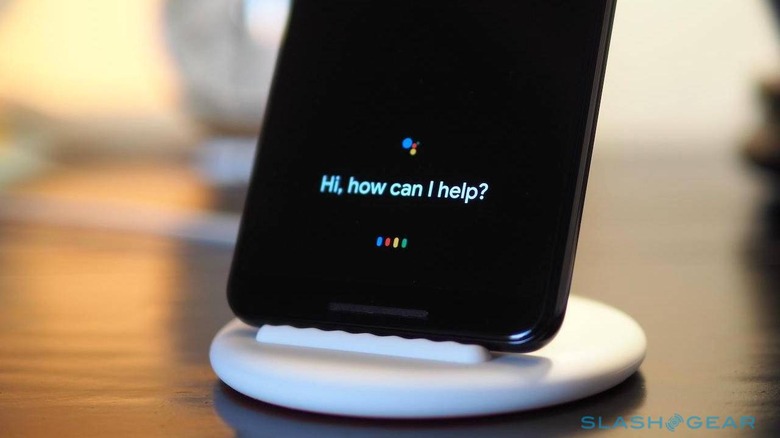 The Google Assistant is getting more visual, with an update to Android phones that stands a better chance of answering your question at first glance. The new Assistant UI will include revamped cards, that include more information in the first stage of results.
Exactly how those new card will look will depend on the information being searched for. For example, if you asked about "cute cats," rather than just pulling up a list of websites, the Assistant could make a card showing different cat breeds – complete with thumbnails – along with rich results pulled from top pages.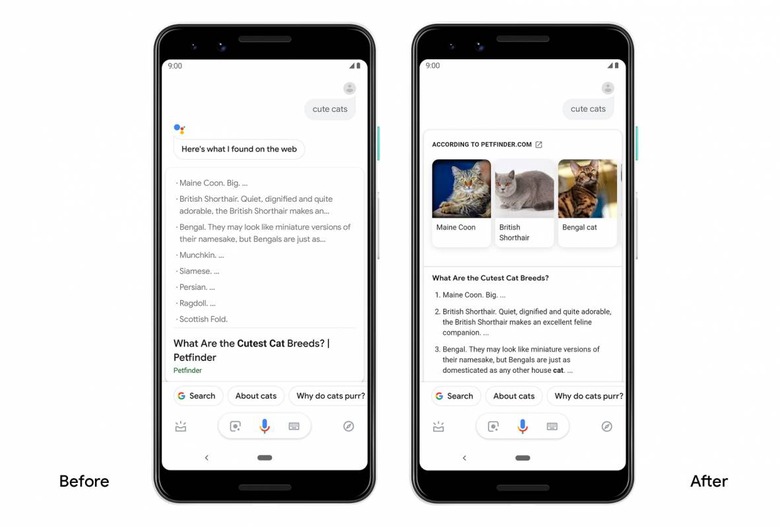 Other cards will get extra graphics, with the aim of minimizing the number of follow-up questions and taps you might ordinarily have to make. Ask about a stock price, for example, and as well as getting the current value and daily change, the Assistant might show a graphic of the trends over the past months or years.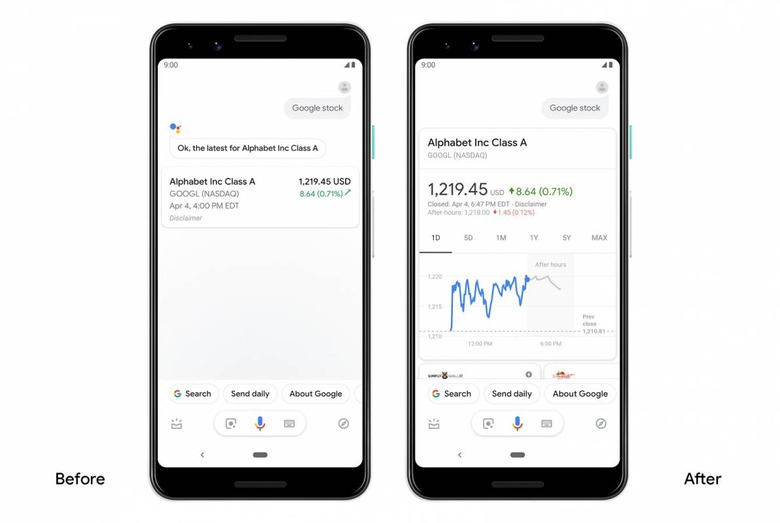 There's also a new interface for categories, like events. While the Assistant could show a list of events by location before, it was a fairly bare-bones UX. Now, there'll be an easy way to switch between days – everything from today or tomorrow, through to the coming weekend, for example – along with preview images, and the ability to bookmark events.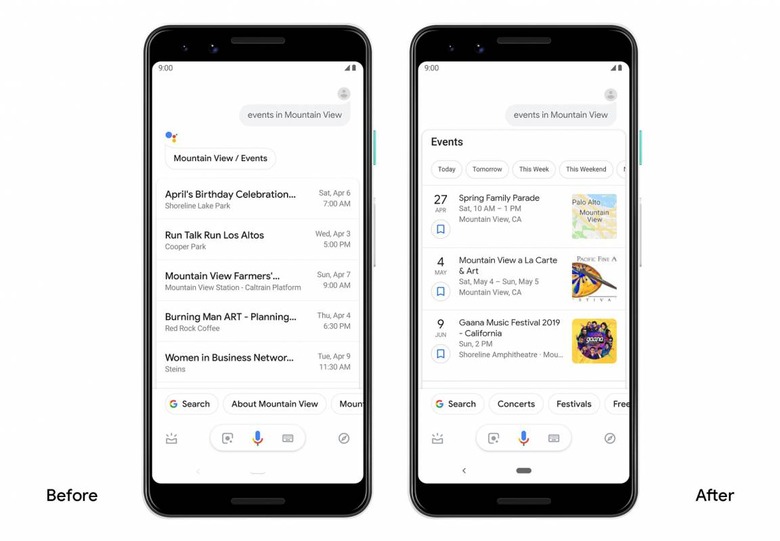 Some of the changes will be as minor as flipping whether side-scrolling or vertical scrolling are offered. The Assistant will be able to surface tools like the tip calculator, metronome, and bubble level, meanwhile, if it believes they'd be useful in the current circumstance.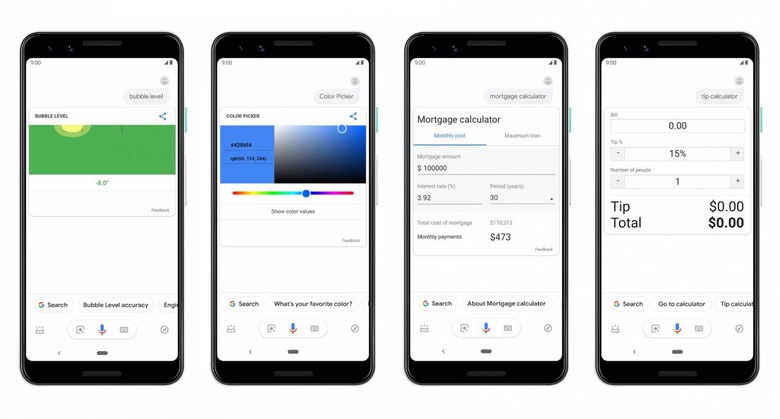 Today's update builds on the last big visual revamp the Assistant received. Pushed out in October 2018, the makeover focused on emphasizing both text and voice interactions. That included bigger visuals, a messaging-like UI, and new controls for smart home devices and more.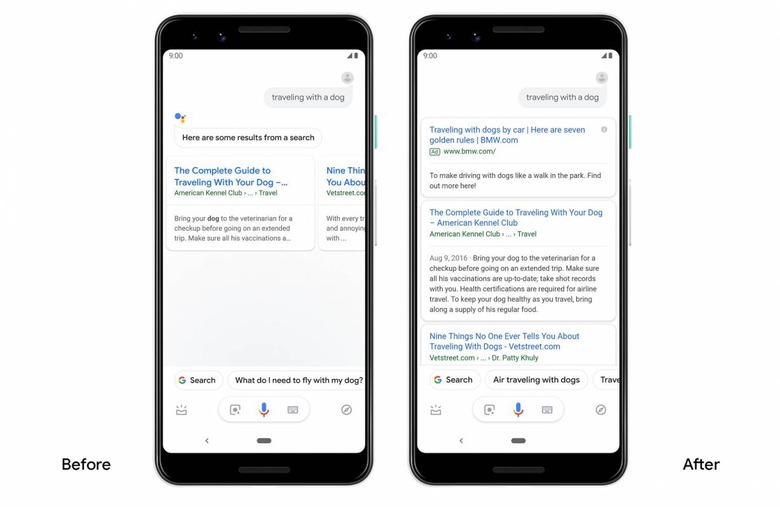 If there's a downside, it's that advertising could start to work its way through your Assistant results as well. "For some questions, the most helpful response might be showing you links to a variety of sources from across the web to learn more," Google explains. "In these cases, you'll see the full set of search results from the web. When relevant, these results may include the existing ads that you'd see on Search today."
The new Google Assistant is beginning to be deployed on Android phones from today. No word on when it might show up on iOS devices.