Google Assistant Android Auto bug keeps the AI helper silent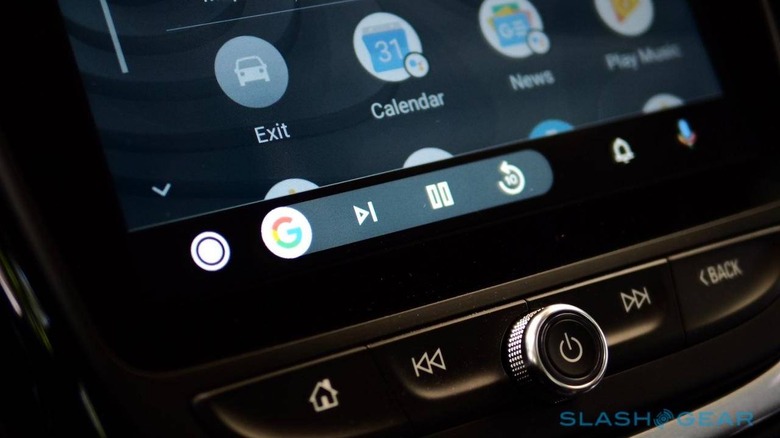 If recent developments, or lack thereof, with Android Auto is any indicator, Google's thrust in the in-vehicle infotainment market might be on the decline. It promised an upgraded Android Auto experience last I/O 2019 in May but missed the deadline to roll Assistant on Android Auto properly with Android 10. If that weren't bad enough, users have started experiencing problems not only with the app itself but now with Google Assistant running on Android Auto as well.
This latest glitch in Android's vehicular incarnation is ironic considering what Google promised months ago was better integration with Google Assistant. Android Auto, after all, was the perfect setting to use the hands-free voice-controlled interface of the AI-powered assistant. That, however, might be pointless if Google Assistant can't even respond at all.
Users of Android Auto who have just upgraded to Android 10 now find themselves being practically ignored by Google Assistant whenever they try to speak to it, either with the "OK Google" phrase or pressing the mic icon on their dash. After some investigation, users' My Activity data showed that the Assistant understood them perfectly, only that it gets cut off before it can say anything back or do anything.
This issue comes barely a week after Google silently launched the Android Auto for Phone Screen app on Google Play Store. This app practically returns the Android Auto app icon on users' phones after it mysteriously vanished after the Android 10 update. It was also only required for users that don't have an Android Auto-compatible head unit.
It seems that the Google Assistant bug affects even those that connect directly to compatible cars. It was also initially presumed to affect only beta testers of the app but even those on stable versions reported the same problems. Google has yet to make an official acknowledgment of the problem, much less a promised fix. Until then, it would be pointless to ask Google Assistant for anything while driving.