Google Artificial Intelligence Lab Opened In China: AI Experts Wanted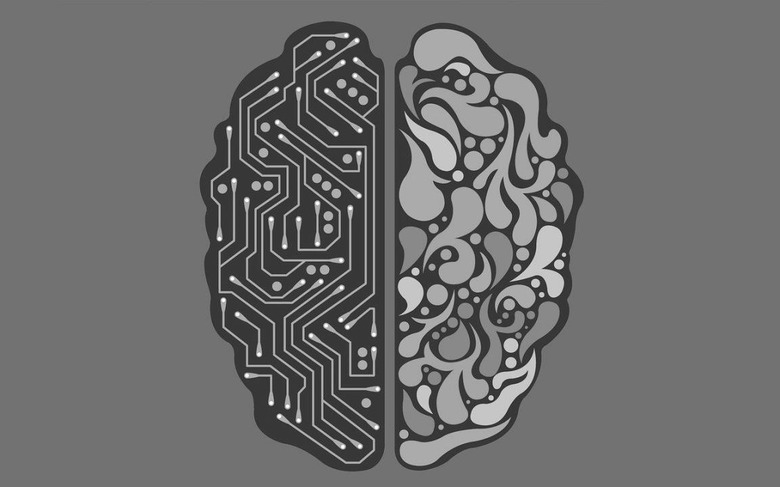 Google has launched a new artificial intelligence lab in Beijing, and it is called the "AI China Center." This lab will be used by researchers to conduct "basic research," according to the announcement. The company is seeking experts in AI fields like natural language processing and deep learning; it has already hired some individuals and is planning to bring in more experts to expand upon its efforts.
According to the WSJ, Google opened the new Beijing lab as a way to attract top talent in China, though the extent of the company's plans for the lab aren't clear at this time. AI China Center co-head, Google executive, and Stanford AI Lab director Fei-Fei Li said in a statement:
We need to recognize the opportunity and leadership that China has already displayed in the area of technology and AI. By opening a lab here, we come here to extend our hand out, and show this part of the world we would like to listen to them, work with them.
China has previously stated big ambitions for artificial intelligence, and many Chinese companies have opened their own AI-related labs in the nation. Google, which has a limited product availability in China due to past government demands, may be using this new lab in Beijing as a way to open a door for a greater presence in the nation.
However, the company has kept quiet, for now at least, about its larger ambitions related to the center. The announcement follows Google job listings spotted this past September seeking engineers specializing in artificial intelligence to fill jobs in China.
SOURCE: Wall Street Journal