Google ARCore 1.0 stable launching at MWC, APK available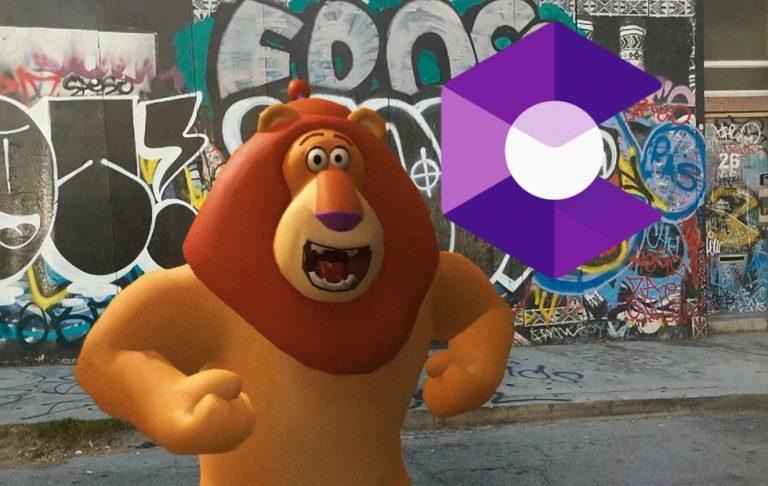 Like Apple, Google tends to sit out the crowded annual tech events and holds its own. This year at MWC 2018, however, it is stirring things up a bit. It has already teased how it's going to make a big splash with the first Android Go phones next week. Now it seems it will be doing more than just that. Sources report that Google will finally be making its big AR play by releasing its ARCore framework for all. something half a year in the making.
Truth be told, Google has flip-flopped on its strategy for both virtual as well as augmented reality. Despite investing heavily in Google Cardboard for VR and Project Tango for AR, Google eventually replaced those with Daydream and ARCore, respectively. Announced way back in August last year, ARCore promised to do what Tango could not: bring AR to 100 million Android devices.
That was the goal, at least. The limited testing phase was, well, limited. It officially only supported Google Pixel phones and, even if you got the APK, you could only use it if your device ran on Android 8.0 or 8.1 Oreo. Suffice it to say, aside from a few choice marketing partnerships, no one could really use ARCore, much less enjoy its fruits.
According to Variety, come MWC 2018, Google will unleash ARCore 1.0, the first stable release, to the mobile world. Like Apple's ARKit, which preceded Google's announcement, ARCore utilized the hardware that phones already had anyway, like cameras and sensors, unlike Tango which required specialized hardware. In theory, any Android phone, at least with enough processing power, could reap the benefits of ARCore when it comes out.
Actually, it's already out. Unofficially, of course. ARCore 1.0 has already been uploaded to APK Mirror. But more importantly, its requirement has been pulled down to any Android 7.0 or later device running on ARM (sorry Intel phones and tablets). But while you can already install ARCore itself on your phone, you'll still be pretty limited by the lack of apps that you can actually install on anything earlier than Oreo.