Google Apps hit with partial outage for some users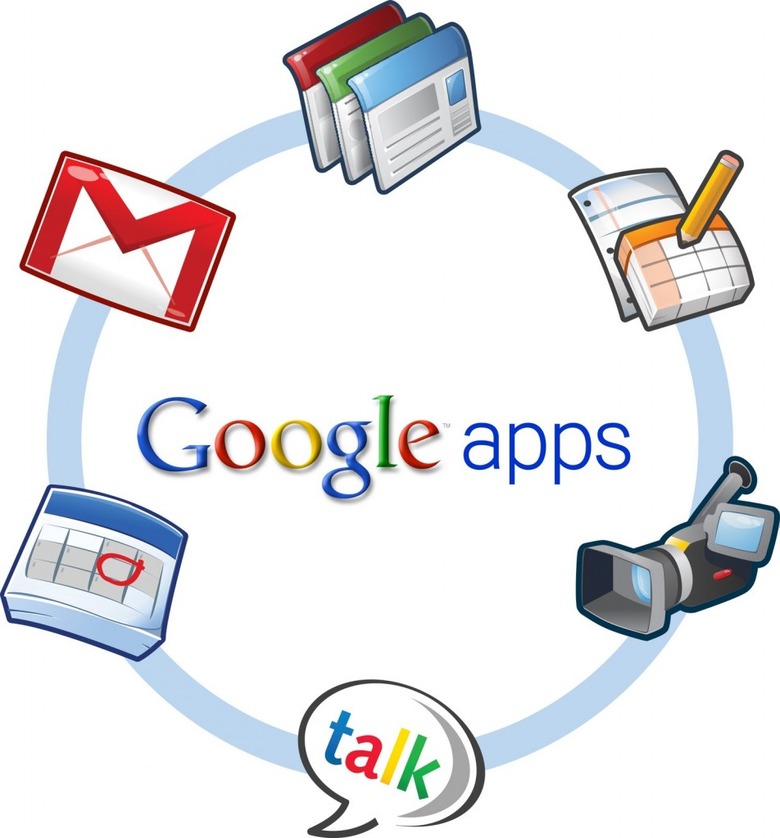 If you can't access your Gmail this morning, don't worry, since it's not just you. Google has reported that some of its services are experiencing a partial outage, meaning that some users can't access certain Google Apps like Gmail, Drive, and Docs. The Admin control panel and API are also partially down.
It appears to have been a snowball effect, with the Admin control panel and API going down at around 8:20 AM, with Gmail following at 8:58 AM. Google Drive then shut down at 9:01 AM, with Google Docs biting the dust at 9:11 AM. Google News also seems to be experiencing some issues on the back-end, but users are able to access the section just fine.
However, the "service disruption," as Google is calling it, isn't affecting everyone, and some users are reporting that all systems are nominal on their end, including yours truly, but we can't help but feel slightly bad for those who can't check their morning email when they got to their desks at the start of the work day.
There's no word on when Google is planning to have these services back up and running for everyone, but we're positive the company has top men and women on the job to get your Gmail back up and running, because we all know you can't function without your daily feed of comical email forwards.