Google, Apple and Amazon team up to fix the smart home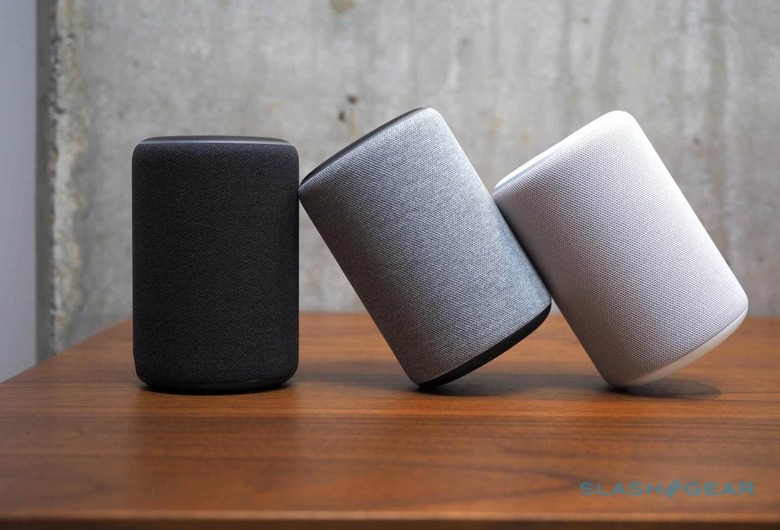 Today Google, Apple, Amazon, and the Zigbee Alliance (which is comprised of various smart home companies) announced that they've all joined forces to create a new Working Group with a goal of creating a smart home standard. That standard will be called the Connected Home over IP project, and it seems to have two primarily goals.
On the consumer side of things, Connected Home over IP will aim to increase compatibility between various smart home devices. Considering that there are a ton of smart home products that can connect to the internet and potentially interact with one another, this new standard could definitely be a good thing for end-users who have questions about what kinds of devices will fit into their existing smart home setups.
On the development side, this new protocol could potentially simplify development and, by extension, lower costs. In an FAQ on its newly-launched website, the Working Group says that Connected Home over IP will make it easier to develop devices that support Amazon Alexa, Google Assistant, and Apple Siri, so perhaps we should expect to see more smart home devices that support all three virtual assistants in the future.
The group claims that this product will be open source, with the reference implementation and supporting tooling available through GitHub. The current plan is to release a draft specification and a preliminary reference for Connected Home over IP at some point in late 2020. The group doesn't currently plan to attempt to standardize user interfaces across devices, and notes that while Amazon, Google, and Apple will continue to support existing smart home devices, the main focus of the CHIP Project will be on new ones.
Smart home technologies that are being contributed to the project include Amazon's Alexa Smart Home, Apple's HomeKit, Google's Weave, and Zigbee Alliance's Dotdot data models. We'll be keeping an eye out for more information, but in the meantime, you can check out the website linked above to sign up for more information yourself or, if you're a developer, learn how to join the Working Group.