Google Apparently Back Online In China After Brief Suspension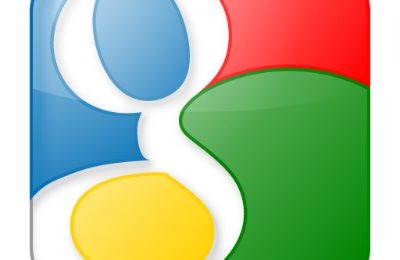 While we're sitting here trying to come to terms with the realization that we probably couldn't live without Google, those living in China were actually forced to go without access to the big G's services. We heard on Friday that Google had been blocked in China, perhaps because the Chinese government was in the process of choosing new leadership. Google said at the time that everything was fine on its end, which suggested that a block was responsible for the dip in traffic the company experienced.
However, it seems like that block was short-lived, as the IDG News Service (via ComputerWorld) is reporting that Google's services came back online about 12 hours after they had become unavailable. Bloomberg reported earlier that Google saw an jump in traffic after being blocked, which means that Google's services are probably coming back across the country. Keep in mind that we don't have an official reason why Google was blocked just yet, so it's possible that Google being taken down in China had nothing to do the government appointing new leaders.
Whatever the reason, Google seems to be on the way back in China. This isn't the first time Google's services have gone dark in the country, and it probably won't be the last. China has a pretty well-known history of Internet censorship, so it may not be long before we're reporting that Google has been blocked in the country once again.
It wasn't just Google search that was taken down either – one of the biggest problems that arose with this block is that Gmail was made inaccessible as well, which as you can imagine caused some issues for people who needed to get into their email accounts. We'll be keeping an ear to the ground just in case any official details on this block pop up, so keep it tuned here to SlashGear for more information.