Google .app domain to make web apps easier to remember, safer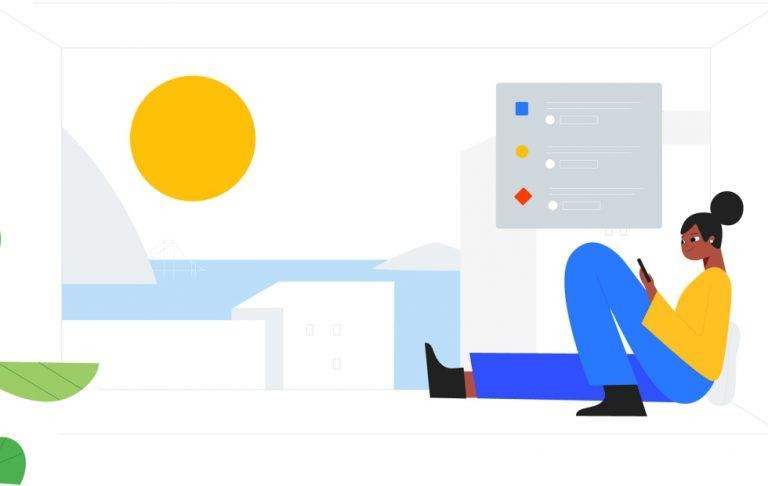 Mobile apps may be more widespread because of the ubiquity of smartphones but web apps are the hot thing in the software market these days. They bring with them the promise of cross-platform availability on anything that can run a modern web browser. But they also bring the risks associated with any web page on the Internet. Short of having an app store for web apps, Google has announced the .app top-level domain (TLD) that can be used for easy to remember URLs and safer transactions between web browser and web server.
What's in a name? With the simple action of appending a ".app" TLD to the name of your app, like "bestappever.app", you are doing two things. One, you're giving users an easy way to remember your app's address on the Web. For another, you immediately convey the intent and purpose of that address as a web app, the same way a .com (technically) refers to a commercial website or how a .gov is a US government location.
To these, Google is adding one more advantage to using a dedicated .app domain. By default, all .app sites will require HTTPS, making it the first TLD to enforce the security measure. This implicitly means that the communication between the web server and the browser will be protected from snooping and man in the middle attacks, increasing the level of trust between users and the app.
Even mobile app developers can take advantage of all those, even if they don't have a web app. They can, instead, use a .app website a sort of landing page and news hub for their app. .app domains will be made available to the public on their registrar choice starting May 8, but those who are part of Google's Early Access can serve a domain now for an additional fee.