Google+ API Now Available To Developers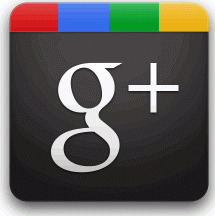 The Google+ social network is about to get more interesting now that it's opened up for third-party developers. In a post on the Google Plus Platform Blog, the company has just unleashed the much anticipated API, giving developers the tools to build apps for the platform.
This initial API release is focused on public data only, meaning it lets developers create apps that can only read the information that people have shared publicly on Google+. It also uses existing web programming standards and includes libraries for Java, GWT, Python, Ruby, PHP, and .NET.
Google encourages developers to experiment with the API, saying that "this is just the beginning." They do lay down three simple guidelines for developer to follow and those are to put the user first, be transparent, and respect user data. The API can be accessed via Google's developer portal.
[via ReadWriteWeb]