Google Antitrust Inquiry Over Motorola Mobility Buy Frozen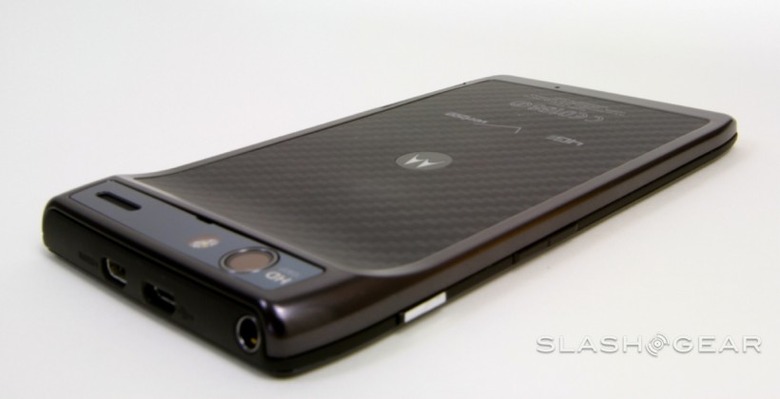 The European Commission antitrust inquiry into the Google acquisition of Motorola Mobility has been suspended, as the organization hunts down more evidence required before it can reach any decision. At question are "certain documents that are essential to its evaluation of the transaction" EC spokesperson Amelia Torres told Bloomberg, with the Commission's site updated to show the investigation has been temporarily frozen.
Google, though, is apparently unconcerned with the hold-up in the inquiry, describing it as "routine" for such processes. "We're confident the commission will conclude that this acquisition is good for competition" spokesperson Al Verney said, "and we'll be working closely and cooperatively with them as they continue their review."
Motorola Mobility's patent cache is as tempting as the company's device manufacturing talents to Google, the search giant has admitted previously, offering increased legal protection for the technologies in use in Android. That has increasingly become a consideration for OEMs using Android for their devices, with Apple and others ramping up the patent infringement cases as the open-source platform continues to gain traction.
The Motorola Mobility buy will cost Google $12.5bn, assuming it is allowed to go ahead by regulators. The search giant is already partway through investigations by the EU over broader antitrust concerns around search and competitiveness, which saw chairman and former CEO Eric Schmidt admit that Google was indeed "in the area" of a monopoly.