Google announces Ubiquitous Computing Summit

Google will hold a dedicated ubiquitous computing event this year, encouraging developers to make software that runs across phones, tablets, smart homes, and wearables. The Google Ubiquitous Computing Summit will take place this fall in San Francisco, the search company announced today at its annual developer event, and focus on blurring the boundaries between form-factors and locations, making better use of the context the user is in, and – perhaps most appealing to coders – reducing the amount of duplication across platforms.
According to Timothy Jordan, a developer advocate for Google, the goal of the Summit is to figure out best-practices for software and service design.
Speaking during a session on Ubiquitous Computing at Google I/O, Jordan highlighted some successful examples, such as WhatsApp which allows users to pick up conversations whether they're on their Android phone, their Android Wear smartwatch, or through their Android Auto-compatible head unit in the car.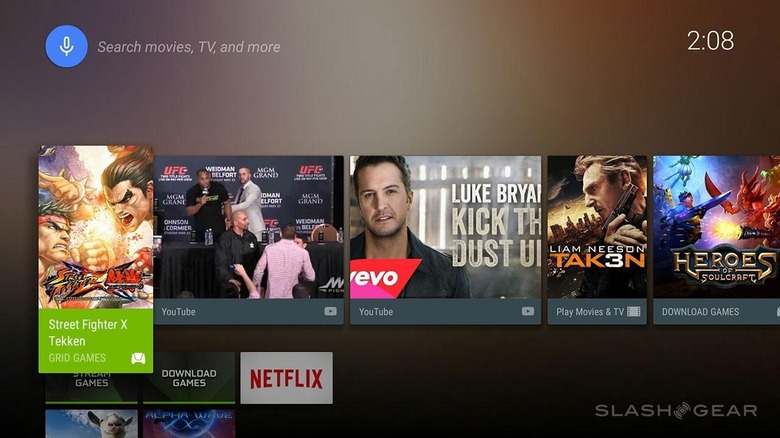 Rather than multiple separate apps, Jordan argued, to suit a wearable, a TV, a phone or tablet, the car, the desktop, and any other interface, the same software should be usable regardless of form-factor. Only the way it's viewed and interacted with should change.
It's not a new conversation for the tech world. Microsoft has been pushing the idea of app ubiquity hard over the past months, as it ramps up for the release of Windows 10.
That will run not only on PCs and tablets but on smartphones, while apps written for the OS will eventually also work on Xbox One. The underlying code will be the same, but the interface will adjust depending on things like screen size and input options.
Even HoloLens, Microsoft's ambitious augmented reality headset, will be compatible with the same universal applications as Windows 10 notebooks.
Interestingly, although Jordan was deeply involved in Google's Glass project, no mention of the controversial gadget was made during his presentation today. In fact, head-worn wearables were conspicuous by their absence in his gamut of form-factors, though plenty of I/O attendees in the crowd were wearing the voice-controlled computer.