Google and YouTube outline special features for Rio Olympic Games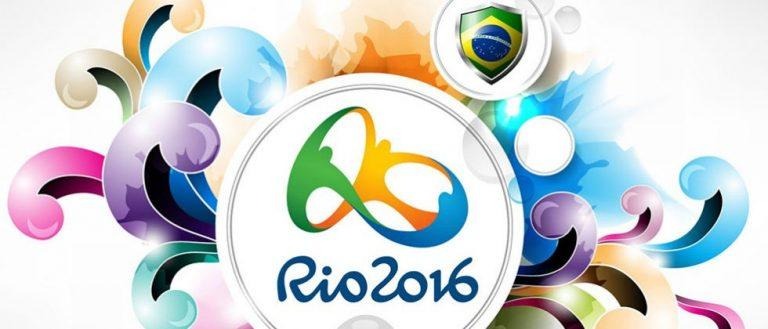 Next week marks the kickoff for the 2016 summer Olympic Games in Rio de Janeiro. The games will see thousands of athletes competing to win one of the three medals offered in their events. With all the sports going on virtually around the clock it can be hard for fans of the Olympic Games to keep up with what athletes and countries are winning medals and at the top of the games. Google has a new feature that will offer event schedules, medal counts, and athlete information in search.
Google will also be offering TV schedules for events in over 30 countries around the world. To make watching the games easier, fans of the games will be able to watch the event highlights from broadcasters on YouTube in more than 60 countries. Google Maps is also getting a new feature that will allow fans to explore Rio and Olympic venues in Google Maps.
Google will also be offering automatic updates for Android and iOS users on the Google app. To map the Olympic venues Google strapped one of its fancy Google Trekker backpacks on an operator and sent the wearer to explore the venue. Google gave up some cool statistics leading up to the Olympic Games having to do with YouTube.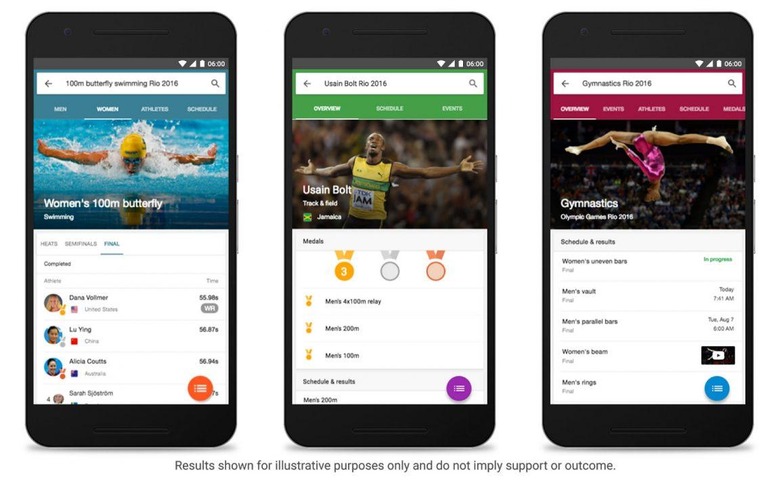 Over the last 12 months leading up to the games, over 23,000 years of content have been watched on YouTube for the four most popular Olympic sports alone, athletics, gymnastics, diving, and swimming. Among those broadcasters in 60 countries leading footage to the YouTube viewing experience are BBC in the UK, America Movil in Latin America, and NHK in Japan YouTube will have official broadcaster channels bringing content before, during, and after the games are over. If you want more Olympics coverage and have Dish, it will be
showing events in 4K and on demand
.
SOURCE: