Google and pharma company Sanofi team up for big data processing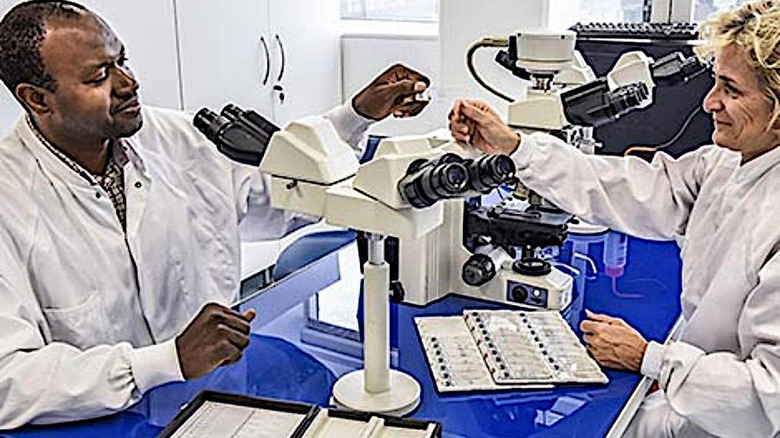 Although tech companies like Google and Apple have dabbled in medical tech, they have mostly been limited to things like wearables or storing data in apps. At times, they even work on experimental devices like smart contact lenses. Now Google is putting another foot in the medical field, this time in the pharmaceutical field. It has partnered with drugmaker Sanofi in a new healthcare Innovation Lab to harness "emerging data technologies" to better understand diseases and, of course, patients.
This is pretty much shorthand for Sanofi using Google's expertise on data processing to go through thousands if not millions of disease, medical, and patient data it has in its hands. In particular, it will be using Google technologies to have better insight into patient relationships.
It could be a touchy topic considering the partnership will most likely give Google access to patient information but when it comes handling large amounts of data, the tech giant is pretty unbeatable. Sanofi hopes that deep analytics will let it developer "more personalized approaches to treatment".
Unsurprisingly, AI will also be used to help the pharma company improve its efficiency on the operational side of the business. Machine learning and AI will be applied to better forecast sales and marketing strategies.
And as expected, Sanofi will be moving some of its business applications to Google's Cloud Platform, which might again raise some privacy concerns. For Sanofi, it's all about maximizing operational cost efficiency and being able move data around more quickly which, again, could be fed into that AI to improve its operational efficiency.