Google and Facebook launch CrossCheck in France to combat hoaxes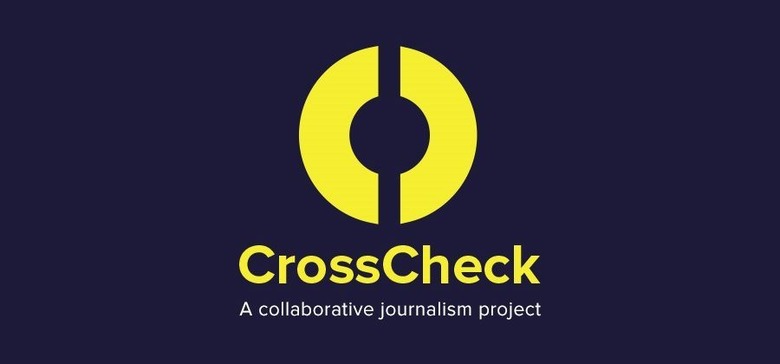 Regardless of the political lens you're looking through, it's clear that we have a problem with fake news. Google News Lab and Facebook want to do something about it, launching a new service called CrossCheck, but for the moment, CrossCheck won't be implemented in the US. Instead, it'll get its debut in France, where it will help voters tell fantasy from reality in the lead up to the French elections.
While Google News Lab and Facebook's CrowdTangle technology are both partners in CrossCheck, they're merely part of a larger coalition. One of the biggest partners is First Draft, which Google partnered with during the Electionland project here in the United States.
What is the overall goal of CrossCheck? It looks to debunk rumors and false claims during a time when they're most prevalent – as French citizens make decisions about who to vote into office. Technology coming from Facebook and Google is only one part of the equation, as CrossCheck will also feature a number of French newsrooms working to verify a variety of content shared online, whether they're videos, memes, photos, or news articles.
Even at this early stage, CrossCheck has already attracted a healthy amount of French news organizations. Partner newsrooms include France Télévisions, BuzzFeed News, La Voix du Nord, Global Voices, and Libération. The full list is a lot longer, and that's just a sample of which organizations have signed on to be CrossCheck partners.
It's a noble idea, to be sure, and Google suggests that this is just the beginning of CrossCheck. Perhaps once the French election is over we'll see CrossCheck roll out to more regions around the world? Time will tell, but for now, hit up the source link below to read more about CrossCheck.
SOURCE: Google