Google and Activision Blizzard ink major multi-year esports deal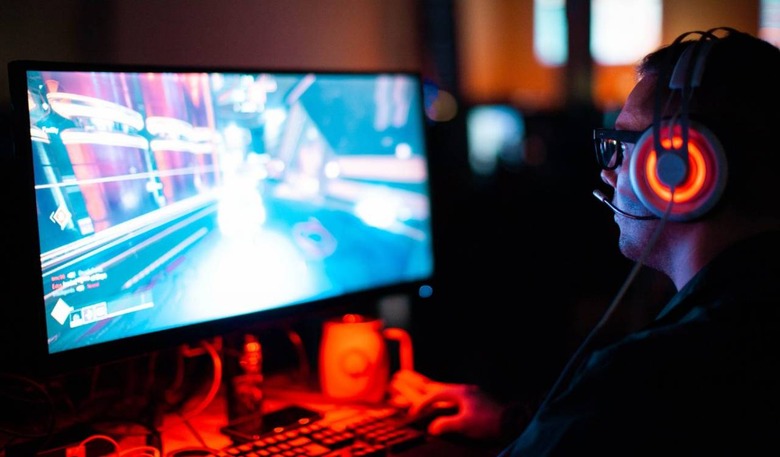 Google and Activision Blizzard have announced a major new multi-year esports deal that will, among other things, make YouTube the exclusive global streaming partner for live esports broadcasts involving games like Call of Duty, Hearthstone, and Overwatch. The only exception is in China, according to the companies, which refer to this deal as a 'strategic relationship.'
According to the two companies, Google Cloud will be the 'preferred provider' for Blizzard's game hosting infrastructure. As well, and as mentioned, fans will stream the Activision Blizzard esports live events on YouTube over the duration of this agreement. Blizzard says its selected Google Cloud because of its AI capabilities, among other things.
Blizzard says that players will also benefit from this deal, particularly with 'premium' tier quality of service with low packet loss and latency. Google Cloud's AI features will make it possible for Activision Blizzard to provide players with 'optimal personal interactions,' as well, in order to give them 'curated recommendations for in-game offers and differentiated gaming experiences.'
On January 24, Activision is kicking off its Call of Duty League with a dozen teams battling it out in Minnesota. This will be followed by the launch of the latest Overwatch League season on February 8. Fans will be able to stream live coverage of both events on YouTube thanks to this new deal; the videos will be on each league's own YouTube channel.
YouTube's head of gaming Ryan Wyatt said:
Both the Overwatch League and Call of Duty League are the quintessential examples of world class esports content. As a former Call of Duty esports commentator myself, I couldn't be more excited for Activision Blizzard to choose YouTube as its exclusive home for the digital live streaming of both leagues. This partnership further demonstrates our dedication to having a world class live streaming product for gaming.