Google Allo is smart enough to pick the right emoji for you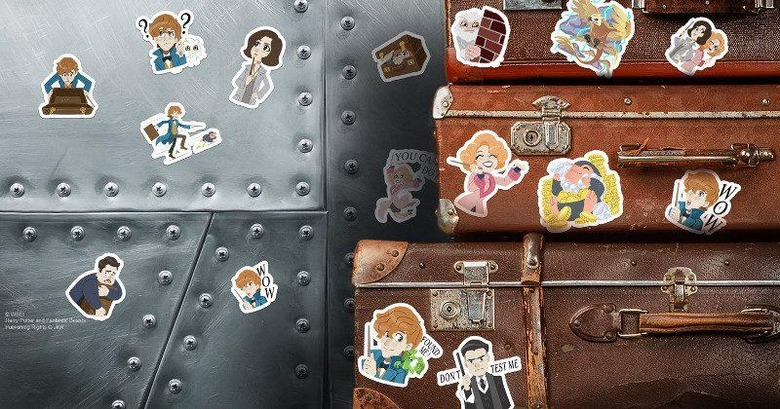 Google Assistant it ain't, but Google's latest chat app has some smarts of its own. Don't know if a particular emoji exists? Not sure which emoji packs the best punch for the occasion? Don't worry if you can't figure it out because Allo can and will. The Smart Smiley button will suggest the best smileys, emojis, and even stickers for your conversation or message so you won't have to worry about expressing yourself better. Plus, it also has new stickers to mark the premiere of newest Harry Potter-esque film.
Google Allo's purpose is to let you talk more while tapping less. To be less vague, that means that the messenger will offer words or phrases that it thinks are the best responses for a given context. But online conversations these aren't just made up of words. Emojis and stickers are all the rage but despite having dozens if not hundreds of such graphical representations, we only use 3% of them, according to surveys.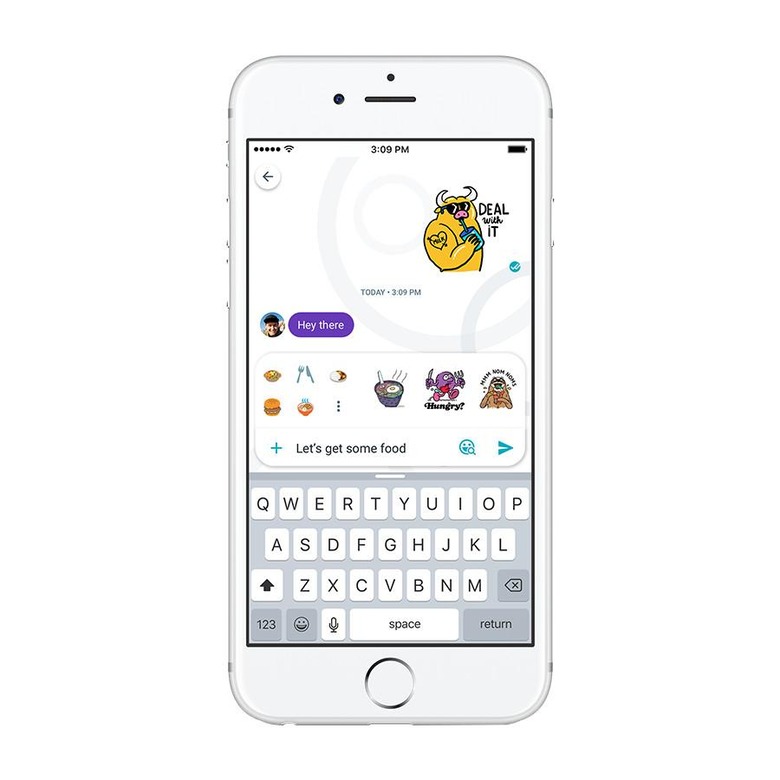 The reason for that, the theory goes, is that we usually can't find the right emoji for the right moment. Finding a needle in a haystack is appropriate for this case. So just as Allo wants to help you tap words less, it also wants to help look for the right image for the job. While typing your message, tap on the Smart Smiley to bring up suggested emojis for the context. What if you haven't even typed anything yet? Allo will then base its suggestions on the flow of the conversation.
Allo's suggestions work for both emojis as well as stickers. Which is just perfect for the new Fantastic Beasts set that just landed. It's not going to turn you into a wizard, but it's probably going to make you sound, or look rather, like one. And in case you can't find it, you can easily download sticker packs when someone sends one to you that you don't have yet. Yes, that's a new feature as well.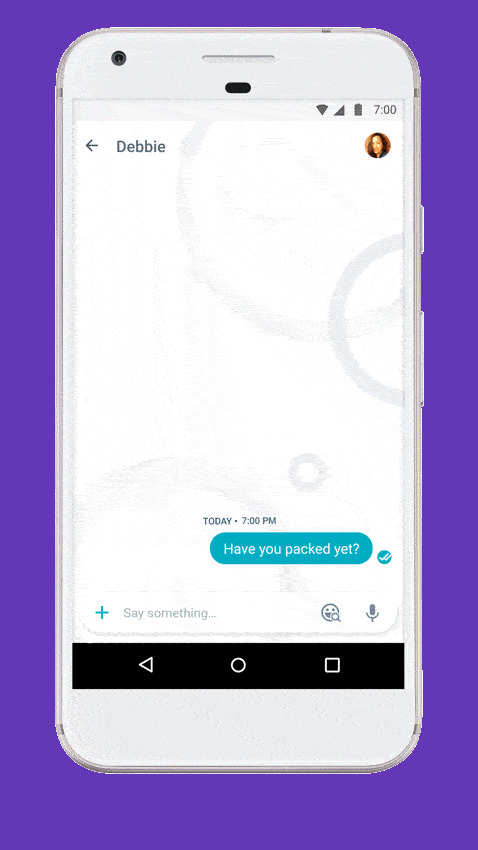 The magic doesn't end there. Google Allo now also has a new set of background themes for your viewing pleasure, mostly themed around mouthwatering sweets like Watermelon and Sorbet. These new features are rolling out to both Android and iOS devices so that no one will ever have to worry about having a proper emoji when the chance calls for it.
SOURCE: Google