Google Allo is officially dead: here's how to save your conversations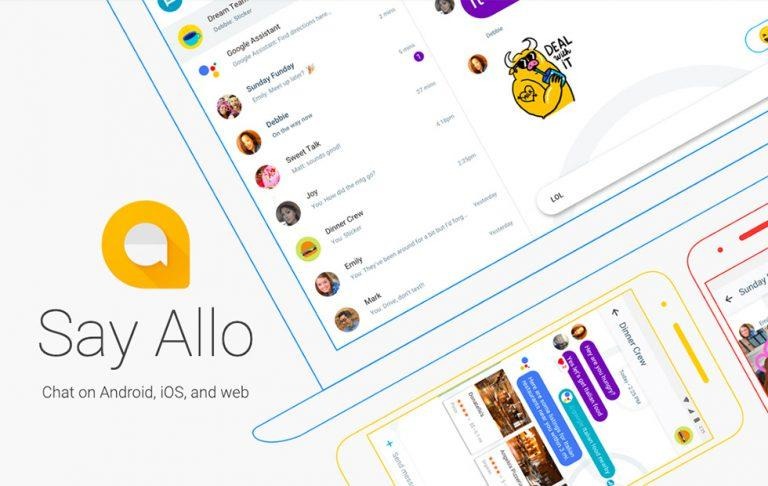 Google Allo, the smart messaging app Google launched in 2016, is officially dead. A leak claiming as much surfaced earlier today, and now Google has confirmed the news, this following its "pause" on investment revealed earlier this year. According to Google, rather than resuming work on Allo, it will shutter the project and focus its efforts on Messages.
Google is working to bring a "great default messaging experience" to Android, the company says — one that can suitably be called an Apple iMessage equivalent. Google paused work on Allo earlier this year to focus on Messages, and soon after it brought many of Allo's features to Messages.
Some of those features include GIFs, Smart Reply, and support on desktops. Google describes Messages' development as having "continued momentum," the reason for its decision to end Allo altogether. That doesn't mean the service itself is immediately going away. Google says it will continue to leave Allo running through March 2019.
That's only a few months away, however, leaving users precious little time to retrieve their data and find a proper alternative. Users have the ability to export all of their Allo conversation history by entering the app's menu, then tapping Settings. Within Settings, users need to tap Chat > Export messages from chats and Export stored media from chats.
Users will download both their messages and media in a CSV file and a ZIP archive. After March 2019 passes, all Allo conversations will be deleted, Google says. Users can find media from the app they already downloaded in the Google Allo folder within the Google Photos app. Google provides more information and instructions here.