Google's Toughest Account Security Works With iPhone Apps Now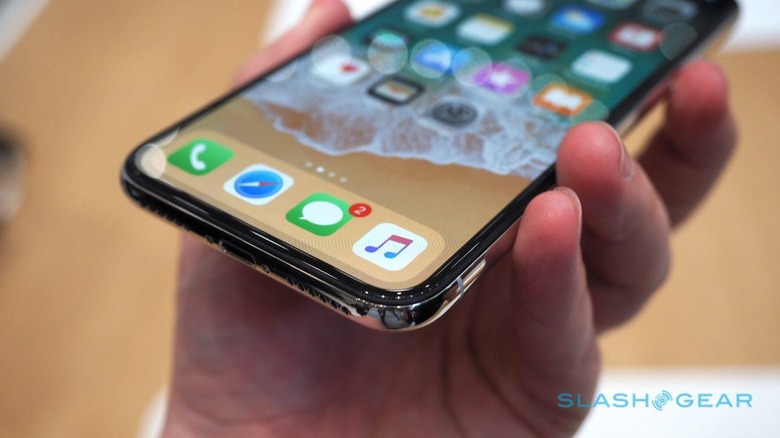 We may receive a commission on purchases made from links.
Google is expanding its Advanced Protection Program to iOS, bringing its toughest security to the native apps on Apple's iPhone. The program launched back in October 2017, offering users particularly at-risk for hacking attempts and other attacks more protection, albeit at a cost of convenience.
At the time, Google suggested that journalists, activists, business leaders, and political campaign teams might want to avail themselves of the extra security the Advanced Protection Program delivered. That included a more advanced version of 2-step verification, which demands a physical security key to log in rather than just an app-generated code. It also toughens up the account recovery process, which had been used in some cases to allow unofficial access.
However, it also locked down exactly what apps you could use. At launch, only Google's own applications – like Gmail and Google Calendar – were deemed secure enough to be included under the Advanced Protection Program umbrella. Any non-Google services were locked altogether.

Google said at the time that it was expecting to expand on that, and now Apple's own iOS apps are being brought into the fold. Those enrolled in the program will be able to grant Mail, Calendar, and Contacts on their iPhone permission to access their Google data. As of today, if you sign into one of those applications with your Google account, and you're also signed up to the APP, you'll be presented with instructions on how to complete the process.
Otherwise, the APP experience should be the same. That means needing a security key for 2-step verification, which you'll be required to purchase separately. Google isn't selling those itself, but instead recommends you search for a FIDO U2F Security Key from third-party retailers. One of the more popular is Yubico's, which is available for $20 online, though Thetis has a cheaper – though well-reviewed – version for $16.99.
While greater security is undoubtedly a good thing, for more typical users there's a lot to consider before automatically signing up to Google's most stringent level. After all, the flexibility and cross-compatibility of Google's ecosystem is one of the key advantages to entrusting it with your digital footprint. That experience is very different with the Advanced Protection Program.
Still, there are signs it will continue to expand, though always putting safety first. "We'll continue to expand the list of trusted applications that can access Google data in the future," the company says.
SlashGear uses affiliate links, and sometimes if you buy something we'll receive a small percentage of the sale. This does not affect our editorial policy