Google acquires panoramic imaging startup Digisfera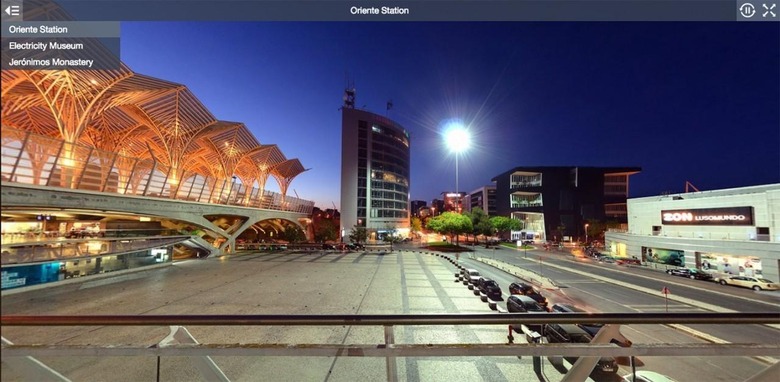 Digisfera, a company that specializes in panoramic image technology, has been acquired by Google. Digisfera announced the acquisition on its website, and Google has likewise since confirmed that it bought the startup, though it hasn't disclosed the terms of the acquisition. Says Digisfera, it is "excited" to join Google's Street View team, hinting at Google's planned uses for the team.
Digisfera has done considerable work in the area of 360-degree/panoramic photography, having produced two products, among other things: PanoTag and Marzipano viewer. The first of the two will be discontinued, Digisfera says. A quick look at the website reveals that it has already all been pulled.
Those using PanoTag should note that its servers will continue to operate until October 31, giving a short while for users to gravitate elsewhere. Marzipano viewer, however, will live on, with Digisfera saying it plans to make it open source over the "coming weeks" — something that likely indicates Google had no interest in that particular product, though details related to that have been kept behind closed doors.
Marzipano viewer is an application that supports all the major mobile and desktop browsers and offers 360-degree photos. Details about whether this is a talent or tech grab wasn't clear, but Digisfera says the team will continue working on 360-degree photos, and we'll see the fruits of their labor in one way or another on Street View.
SOURCE: Venture Beat