Google 7-inch Tablet tipped for April production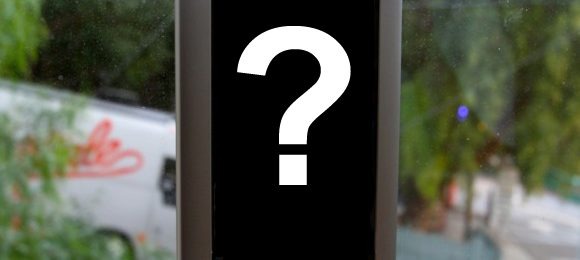 Google's own-brand tablet will go into production in April, it's been claimed, with the presumably Nexus slate packing a 7-inch 1280 x 800 touchscreen and likely running Android 4.0. However, it's unclear whether the Google tablet will be a budget competitor to the $199 NOOK Tablet 8GB or a more premium device, DisplaySearch analyst Richard Shim told CNET. Initial production is expected to run to around 1.5-2m units, the analyst claims.
A 1280 x 800 display would already elevate the Google tablet above the NOOK Tablet and Kindle Fire, which each use 1024 x 600 LCD screens. The higher resolution is more in keeping with existing Ice Cream Sandwich based slates on the market, and might indicate Google sees its tablet as more akin to Samsung's Galaxy Tab 7.7, a more premium model which prioritizes a slimline chassis and high-quality Super AMOLED Plus display.
That would also fit in with comments by Google chairman Eric Schmidt back in December, at which time he teased that the company was preparing to market "a tablet of the highest quality." However the exec failed to clarify whether the slate would be of Google's own design, or one from another manufacturer – such as Motorola - that it would champion.
Although the NOOK Tablet and other low-cost slates use Android as their core OS, the software is often heavily customized and modified to suit the manufacturer. Any Google tablet would presumably run pure, untampered Ice Cream Sandwich.