Gold PS4 spotted in the wild with June release date rumored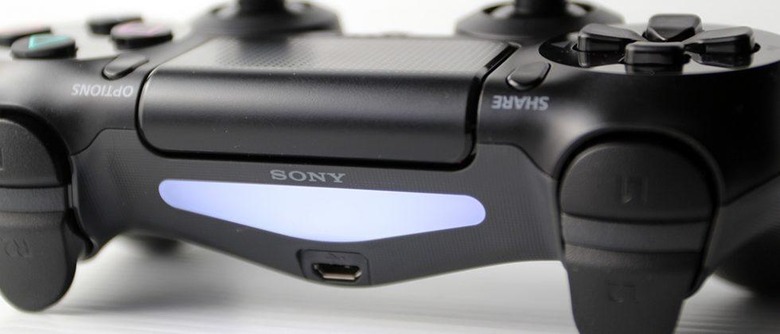 Sony may not have any new hardware planned for this year's E3, but according to new reports, it may have a new PS4 variant ready to go for the show. According to some sneaky Reddit users, Sony will launch a gold colored PS4 as early as next month. Even better is the fact that you won't need to eat a ton of Taco Bell just for your chance to get one.
This news comes from a pair of Reddit users who posted images of the gold console to the PlayStation 4 subreddit. The first, which was posted a few days back, has since been deleted, but as of this writing, the second posting is still up. In that second post, we get some information about this console's release, namely that the Reddit user works at Target and that this should launch on June 9.
That's just one day before E3 2017 kicks off with EA's press conference, so don't be surprised to see Sony touch on this release during its own presentation on Monday. There's no word yet on whether this gold variant will cost more than the standard PS4, but that seems unlikely. What's more plausible is that this will be a limited edition run and therefore limited to only a small number of buyers.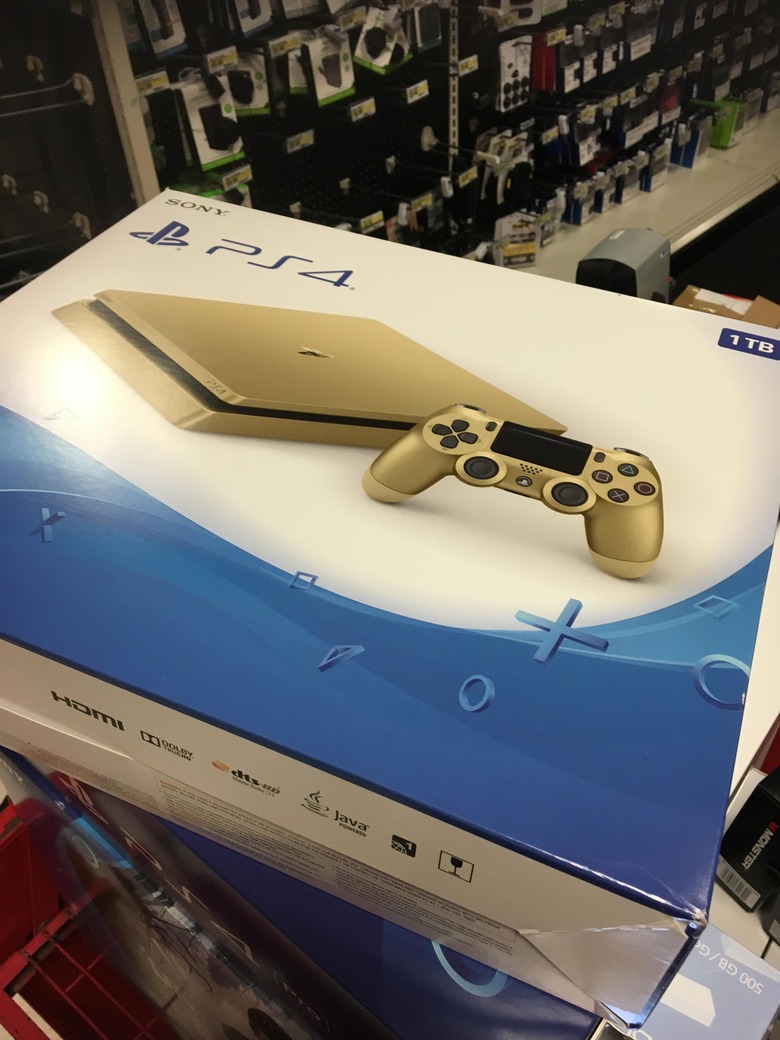 This gold PS4 will come with 1TB of storage, double the amount of the standard PS4. With that in mind, we can likely expect this to launch with at least a $300 price tag, but don't be surprised to see it go a little bit higher.
This isn't the first time Sony has released a gold PS4 – back in 2015, it gave away 6500 gold PS4s through a promotion with Taco Bell. Though this might make those Taco Bell PS4s a little less desirable, it's nice to see Sony release a gold variant at retail. We'll see if Sony makes an official announcement about this in the coming week, so stay tuned for more information.
SOURCE: Reddit