Gold iPhone 6 dummy detailed aside Space Gray, Silver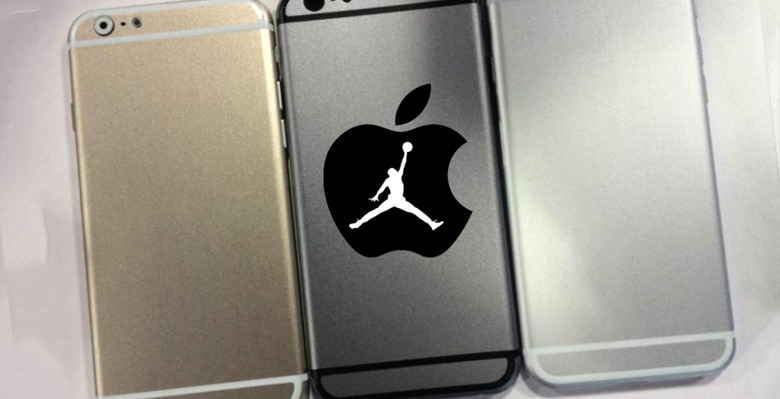 Three iPhone 6 dummies have appeared this week alongside the single gray device pushed just yesterday. These appear to be the 4.7-inch display models, shown in three distinct iterations: Gold, Space Gray, and Silver. These images match the shell shown yesterday by Sonny Dickson – testing lines and all.
What you're very likely seeing here is a set of over-emphasized versions of the iPhone 6 in its 4.7-inch iteration. According to suppliers speaking earlier today, this iPhone 6 will be released inside of August, while the normal September timeframe for an iPhone release will keep a larger iPhone 6. This larger version will have a 5.5 or 5.6-inch display.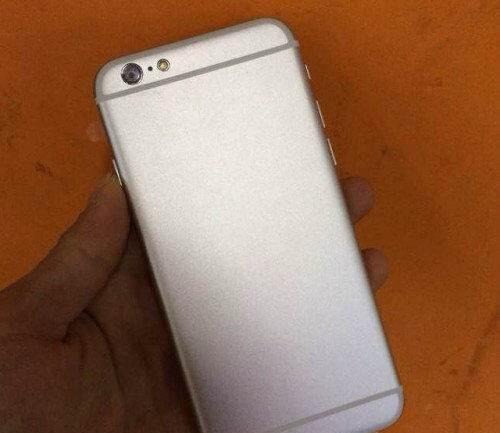 The black lines near the top and bottom of the iPhone 6 units seen here are likely over-drawn to make certain case-makers to not come near them with metal of their own. Apple makes certain that cellular and data signals can move in and out of the iPhone with these plastic pieces – they wouldn't want an antenna-gate again just because a case-maker wanted more metal.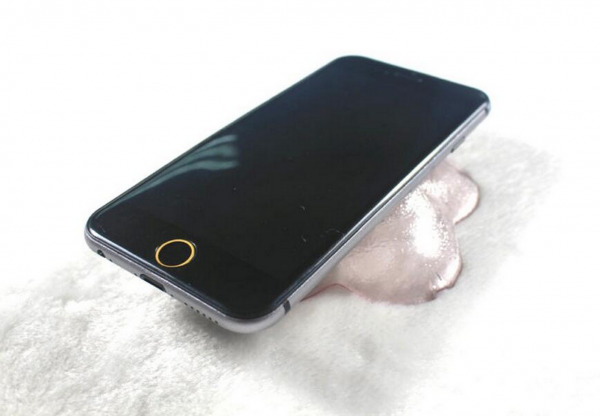 The iPhone 6 is shown in three colors that – roughly – match those of the three colors available with the iPhone 5s today. These colors are also available with the newest iPad and will likely carry over to the second iPhone 6 as well.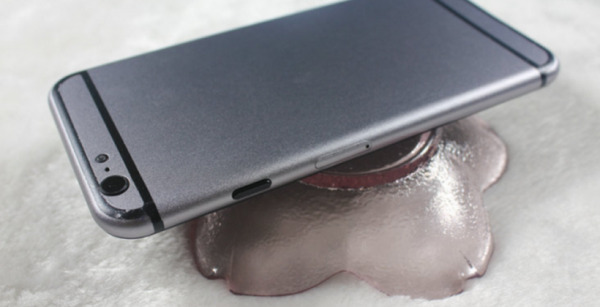 Also brought up again this week is the possibility that the name "iPad Air" will carry on to the iPhone line. Instead of iPhone 6 we'd have an iPhone Air.
This iPhone Air would not be at a loss for power for the sake of thinness, as is the case with the MacBook Air lineup. Instead – with a lack of an iPhone Pro line – this iPhone Air will be the center of the iPhone universe for all top-end elements.
Above you'll see a gallery of recent iPhone 6 leaked images. You can find their sources through the timeline below, all having appeared in the last few weeks.
VIA: Sonny Dickson