Gohma 1.0 For LG G Watch : The First Android Wear Custom ROM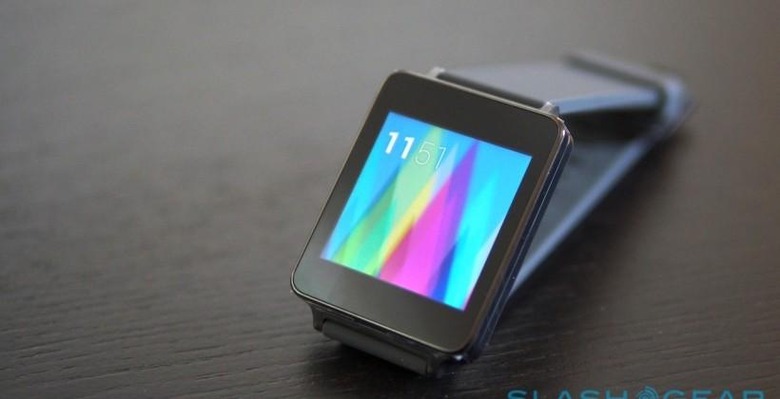 If you are anything like me, every time when I get a new Android phone or tablet I would root it and flash my favorite custom ROM. That is where the fun starts for me personally owning Android device. Now the first Android Wear custom ROM is out; Gohma ROM is specifically made for the LG G Watch. As of this writing it is still on preview releases.
The custom ROM features improved battery life, reduced lag on screen transitions, and increased vibration intensity for those who need stronger nudging to take notice on alerts like myself. The developer also claims the ROM improved overall performance.
Same as flashing custom ROM on an Android phone or tablet, you will need to unlock your LG G Watch's bootloader and enable USB debugging. Obviously rooting voids your warranty, so proceed with care; especially with this being preview release.
Download the ROM at Rootzwiki.