Gogoro prices up its Smartscooter for July riders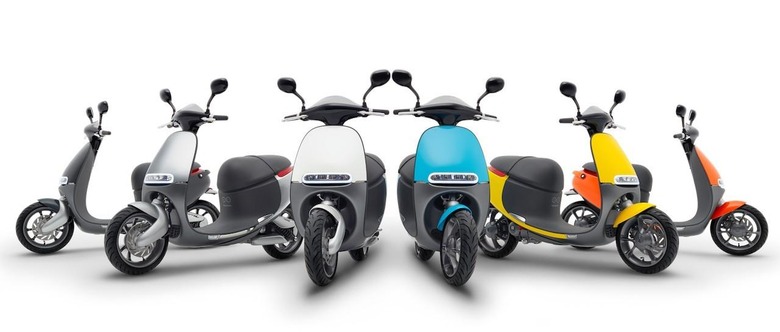 Gogoro has announced pricing and availability for its Smartscooter, the electric-powered two-wheeler which will launch first in Taipei. Designed to use interchangeable battery packs which Gogoro will offer from a network of "GoStation" recharging points around the city, the Smartscooter will go up for preorder from June 27th in Taipei City and New Taipei City, and then is expected to begin shipping roughly a month later, on July 25th.
As for how much it'll set you back, Gogoro is asking 128,000 New Taiwanese Dollars for the scooter. That works out to around $4,140.
Gogoro admits that its sticker price is, on the face of things, considerably more than what local riders would pay for a traditional gas-powered scooter. In fact, even a relatively high-end model would come in at the equivalent of around $2,620.
However, the Taiwanese government is subsidizing part of the cost of the Smartscooters, and Gogoro claims that ongoing running costs are sufficiently low that – over the course of two years ownership – the Smartscooter rider comes out slightly ahead.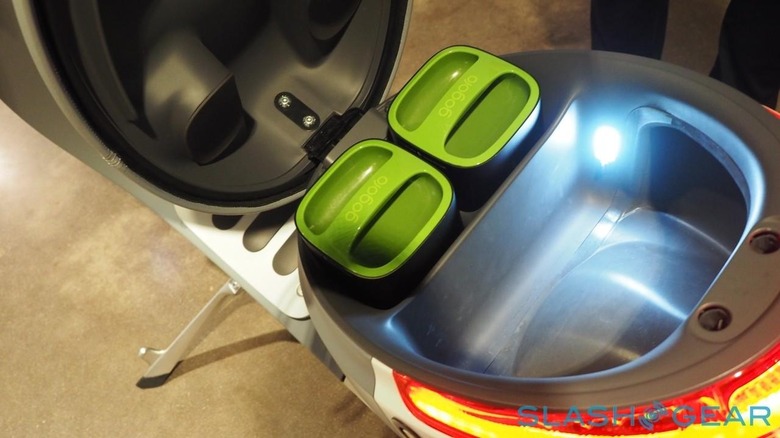 Gogoro came out of stealth-mode back at CES in January 2015, revealing its clandestine EV project was a new take on urban mobility. Rather than taking the Tesla route of offering electric vehicles and free recharging stations, Gogoro made the batteries themselves modular and readily-swapped.
Although scooters are the initial application, Gogoro's core premise is more about the battery rental: the same packs could potentially be used for small electric cars or even home energy supplies.
Unfortunately, there's no telling where Gogoro will show up next, and though the company is looking at other potential markets, for now it's only Taipei that gets to ride.
SOURCE Gogoro