Gogo inflight WiFi upgrades will bring potential speeds of 60Mbps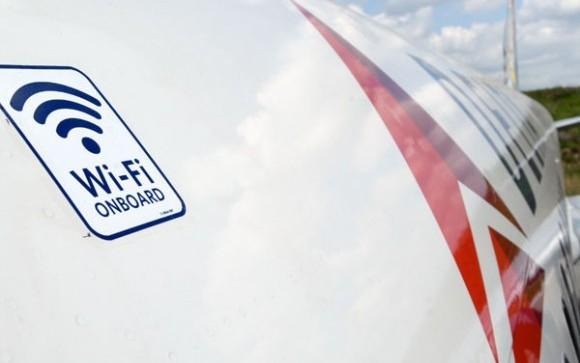 The topic of inflight WiFi often comes with mixed feelings. The connectivity is nice to have, but there is often a high price to pay for what amounts to speeds that are way slower than many would hope to see. Anyway, the name that often comes to mind for connecting while in the cloud is Gogo. They have yet to address the topic of price, however they have come forward with talk of faster speeds.
Gogo has just announced they are working on a new setup that will use a mix of satellite and cellular towers. Perhaps more important for those looking to comfortably surf while on a flight — this setup is expected to bring speeds that are six times as fast as what Gogo currently offers. This means that users may see speeds as high as 60Mbps.
Looking back to the original setup and Gogo users were seeing top speeds of 3Mbps. A system that was rolled out last year brought those speeds up to 10Mbps, however the amount of planes that have been upgraded to support that newer system is still lacking. It was said that roughly 1,700 aircraft are still using the original setup and about 300 have the 10Mbps system from last year.
While Gogo is a name that many are likely familiar with, another inflight WiFi provider is Panasonic Avionics Corp and they are currently reporting average speeds ranging from 5Mbps to 10Mbps. It was said that they have service on about 2,000 aircraft. And taking the speed comparison to the ground, according to Akamai Technologies Inc., the average Internet connection speed in the US is 8.6Mbps.
With that, Gogo is planning to begin setting up the planes this year and throughout 2014. The new service, and as a result, the new speeds are then expected to be ready for users in the second half of 2014. Of course, it should also be noted that this will still be shared connectivity which means that as more people begin using the service — the speeds will drop.