GoGlove wants to make your smartphone talk to the hand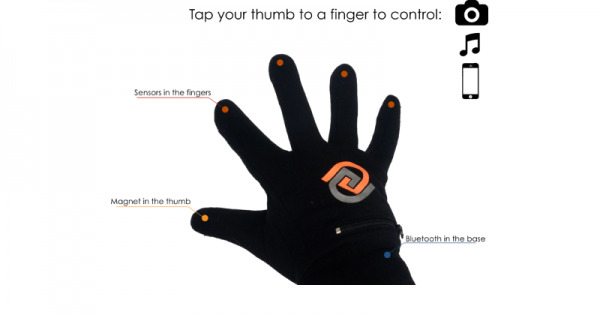 One of the oft cited drawbacks of a purely touchscreen world is that smartphones and tablets become nigh unusable with just fingers in cold regions or weather because gloves that would keep our hands from falling off from frostbite also get in the way of touch interfaces. Of course, there are styluses, but those are easy to lose or drop and some prefer to use their hands. Enter GoGlove, a Kickstarter glove that promises to let you control your smartphone while keeping your fingers cozy and warm.
To be clear, GoGlove won't actually let you use your smartphone's touchscreen while wearing gloves, unless you happen to have those kinds of devices that have super sensitive screens just for that purpose. Instead, the gloves will let you send certain commands to your phone while your device stays snug in your pocket or bag. You can, for example, control music playback, or even a camera like a GoPro.
It does this by embedding a magnet in the thumb of the glove and sensors in the rest of the fingers. Putting a finger and your thumb together will trigger an action which is relayed to your phone via a Bluetooth module inside the wrist section of the glove. This remote module can actually be taken out and used independently for cases when you don't want to wear the glove but still remotely control your smartphone. The module uses Bluetooth LE so you get an advertised 6 months of battery life.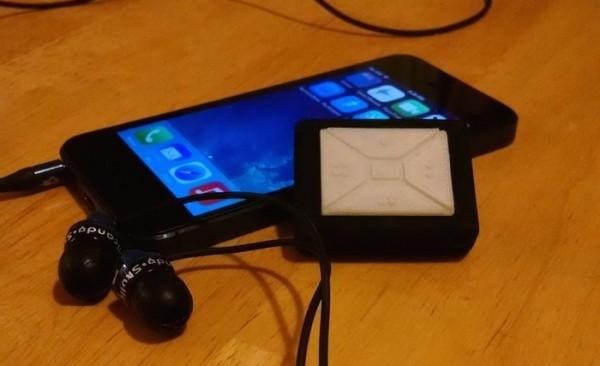 At the moment, there are a limited number of applications for GoGlove, including controlling iOS or Android native music players, some 3rd party apps like Spotify and Pandora, and controlling cameras including GoPro. GoGlove also works with Spark IO which lets it control Internet-connected devices. There will also be a public API that app developers can use to add even more functionality beyond that.
As mentioned, GoGlove is a Kickstarter project and it is asking for $40,000 in pledges. It has already gone beyond $37,000 with 8 days to spare. If all goes according to plan, the smart gloves will start shipping June next year, while the API will be released in May 2015.
SOURCE: Kickstarter