GoFundMe bans anti-vaxxer funding campaigns to curb misinformation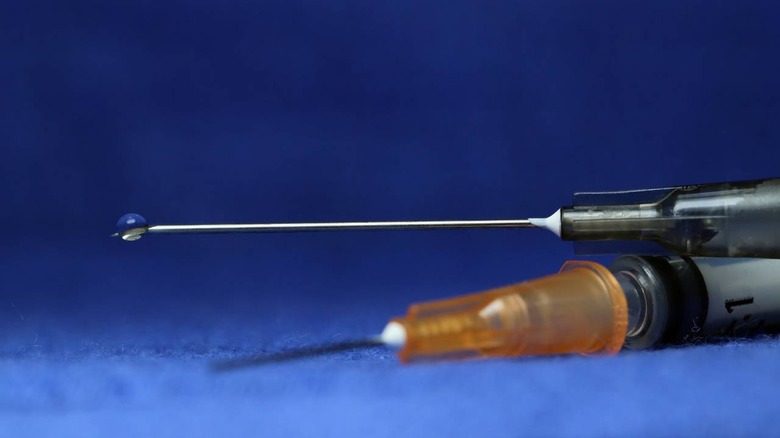 Crowdfunding platform GoFundMe has banned campaigns that seek funds for spreading misinformation related to vaccines, the company has revealed. The platform has been used in the past by anti-vaxxers as part of their mission to promote conspiracy theories related to supposed health issues caused by vaccinations. Current campaigns in violation of this new rule will be removed.
GoFundMe has previously faced controversy for allowing anti-vax campaigns on the platform, including late last year when a mother sought funds for a custody battle allegedly intending to, in part, prevent her kids from being vaccinated. An increasing number of tech companies have cracked down on anti-vaccination content, including Facebook and Pinterest, and now GoFundMe is among them.
The company confirmed its decision to The Daily Beast, where a spokesperson said that GoFundMe is currently reviewing campaigns and will remove any spreading anti-vax info. The campaigns are described as being in violation of GoFundMe's Terms of Service.
Anti-vax activists largely use social media websites, including Facebook and Twitter, to promote their ideas and raise support for spreading conspiracy theories. Many false claims related to vaccinations are shared on the platforms, and some sites have been found to house private groups of anti-vaxxer parents conspiring to deprive their kids of vaccinations.
Last month, Pinterest revealed that it is addressing vaccination-related misinformation by removing the content from search results. The company previously attempted to remove anti-vax pins but was unable to pull all of the content. For now, Pinterest will deal with the issue by temporarily removing vaccination content from search until a better solution is available.