God of War becomes PS4's fastest-selling exclusive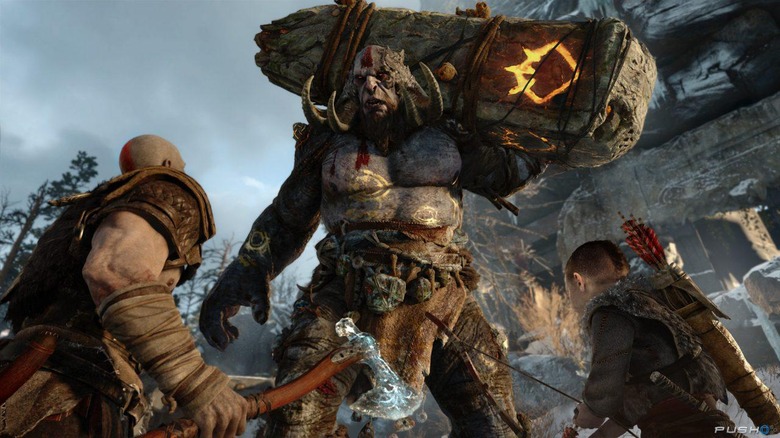 When reviews of Sony Santa Monica Studio's new God of War first started hitting, it became clear that this was going to be a big game. God of War garnered a highly positive critical reaction, and that reaction has paved the way for a lot of success from a sales perspective. Today, Sony shared just how many copies God of War sold in its first weekend of availability, and the numbers are truly staggering.
Over on the PlayStation Blog, Sony revealed that God of War sold 3.1 million copies in its first three days, which is enough to make it the fastest-selling PS4 exclusive ever. That it's able to claim that title probably won't surprise most people who have played it, as Santa Monica Studio has managed to successfully re-envision God of War's gameplay and storytelling.
The game takes a lot of risks, but nearly all of them pay off in the end. Indeed, it isn't hard to imagine God of War ranking highly on many Game of the Year lists once we come to the end of 2018, and to see it sell so many copies in such a short time says a lot about the game's quality in the meantime.
Of course, God of War has some competition if it wants to become the best-selling PS4 exclusive along with just the fastest-selling one. There's no lack of excellent exclusives for Sony's platform, and at least a few of them have achieved similar level of acclaim, so there's definitely still some progress to be made on that front.
So, what's next? Sony isn't likely to leave this soft reboot at just a single game, and that's especially true when we consider how successful its been. We can probably expect more God of War from Santa Monica Studio in the future, but the hope is that it won't take another five years to deliver the next one.