Goccia multi-sport activity tracker is the size of a dime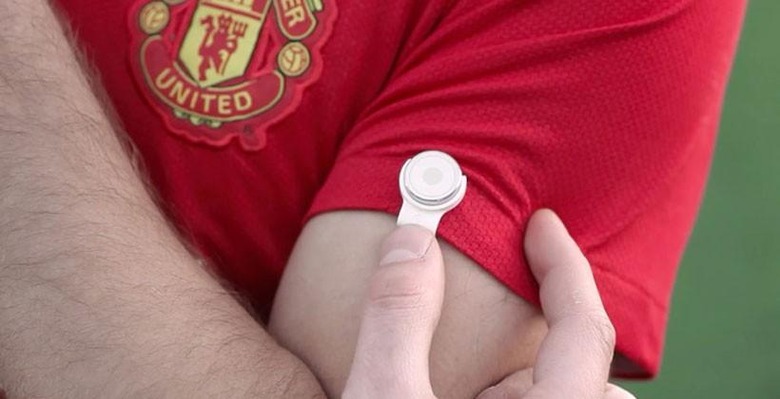 An activity tracker called the Goccia has turned up on Kickstarter and it claims to be the smallest and simplest tracker on the market today. While most of the activity trackers out there are designed to be worn on the wrist like a watch or bracelet, the Goccia is small enough that it can be worn on a sleeve or other out of the way location.
Goccia is about the diameter of dime and weighs in at about the same weight as a penny. The device is able to monitor steps taken daily and calories expended. Users can also use it to track time spent with sports like hiking, biking, swimming, and more. Goccia also tracks sleep and can switch between tracking modes automatically.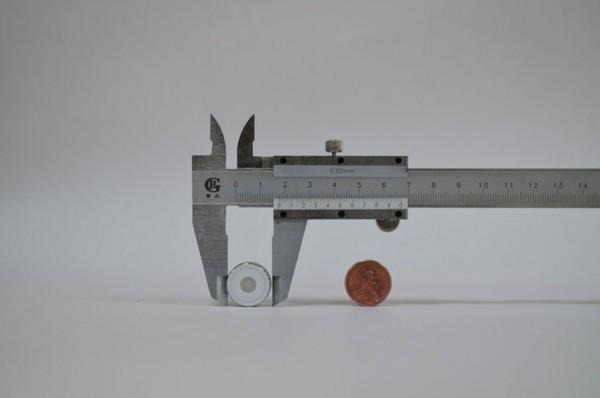 Goccia has eight LED lights on the face of the tracker that make it easy to see at a glance if you have met your daily activity goals. The lights will glow to show what percentage, up to 100%, of your activity goal you have met. Activity measured with the device is synced to an app that runs on the iPhone or iPad. The tiny device charges wirelessly by placing it on a charge base and is good for two weeks of use per charge.
One ways Goccia is able to last so long on a charge despite its small size is that it uses LED light sync technology. To synchronize data with the app on the iPhone or iPad, you need to place the Goccia on the front camera of the device and tap it to start synchronization. The project is seeking $50,000 and has raised over $47,000 with three days to go. A pledge of $60 or more will get you a Goccia with delivery set for next month.
SOURCE: Kickstarter