GM's Tripower name returns but not in a muscle car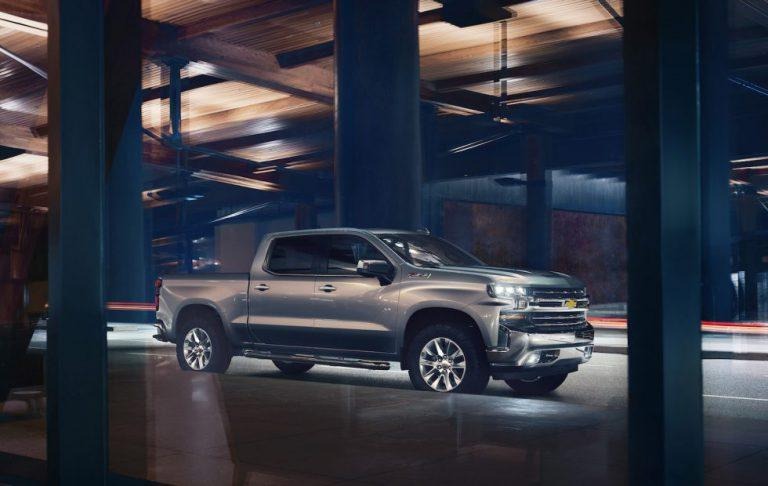 One of the most annoying things about modern auto manufacturers that were around making iconic cars in the '60s and '70s is that they are resurrecting some of those storied nameplates and straying far from muscle car roots. While the Mustang and Camaro are still closely tied to their '60s versions, GM and Dodge have strayed far away on some cars.
Sure, Dodge has the Challenger that looks something like the iconic car that started that name but Dodge also made the new Dart. GM has one of the most iconic names in the muscle car world with a feature on the Pontiac GTO called Tripower. GM is bringing that name back, but it's not under the hood of a muscle car. Rather the Tripower name will be used in trucks.
Specifically, the next-gen Silverado and GMC Sierra. Tripower will be part of the all-new 2.7L turbo four meant for use in full-size trucks. Tripower is the name that covers a trio of technologies that will help improve efficiency and power.
The tech includes cylinder deactivation shutting off two of the for cylinders at light-load cruising speeds. Active thermal management is another portion that can increase or decrease heat in sections of the engine to speed warmup and reduce temperatures. Intake valve control lift is a system that reduces the length the intake valve opens at certain speeds to improve fuel economy.
The 2.7L turbo four will make 310hp and 348 lb-ft of torque and is replacing the 4.3L V6 previously used in these trucks. To compare, the 1966 GTO with Tripower made 360hp.
SOURCE: Automotive News