GM's self-driving tech detailed in NHTSA letter: facial recognition and more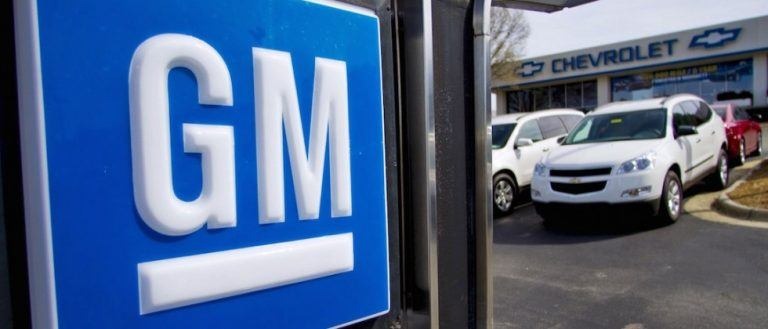 General Motors' self-driving technology has been detailed in a letter from the U.S. National Highway Traffic Safety Administration. In it we see details about the automaker's autonomous features, including a facial recognition system that monitors the driver's face for signs of issues like falling asleep or distraction. The letter highlights features related to GM's Super Cruise system, as well as one note of caution about it.
The letter was detailed by Reuters recently, which says it also got a look at a different letter from GM that confirmed some of the NHTSA's details about its Super Cruise system. Per the details, it seems Super Cruise still has a long way to go before it approaches anything close to actual autonomous driving.
Self-driving car tech is easy: Autonomous morals are the killer
With the system, drivers would be able to take their hands off the steering wheel in certain driving environments for lengthy bits of time. The facial recognition system would monitor the driver's face for hints of distraction or sleep, while other bits of tech would keep an eye on the road itself. Assuming the road becomes too difficult for autonomous driving — or the driver appears to be zoning out — the system will advise the driver to take over driving.
If the driver fails to take over control of the car, the Super Cruise system will turn the hazard lights on and slow the car down. The NHTSA, in its letter, said of this automatic hazard lights feature that GM should 'ensure that this fallback solution does not pose an unreasonable risk to safety."
It seems the alerts issued to drivers involve a recorded audio message of some type, as well as seat vibration. The maker's OnStar system will also kick in as part of this alert system if the first two alerts fail, but further details on that aren't clear at this time. General Motors plans to officially unveiled the Super Cruise system next year.
SOURCE: Reuters