GM's new app lets you scan license plates and text the drivers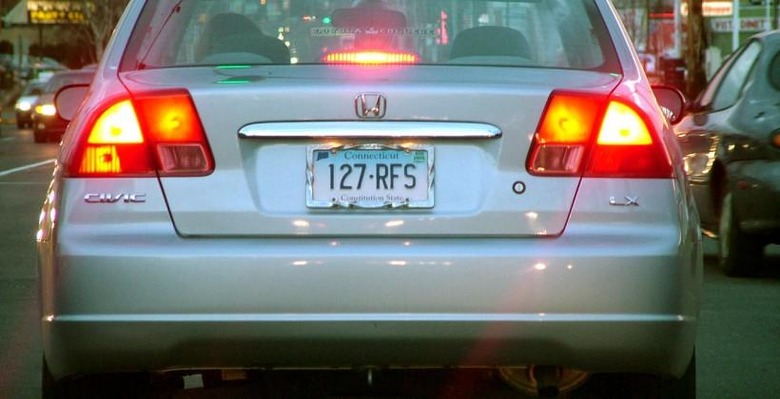 The folks at GM's China R&D division have been hard at work thinking up new ways to connect drivers, and the by-product is a prototype app called DiDi Plate for Android smartphones. With the app, drivers can snap a picture of someone's license plate, which is then used with an identification database to send that driver unsolicited text messages.
The app is an interesting one, but it could prove annoying for some drivers, since it isn't limited to just those who downloaded the app (indicating a willingness to be messaged). Instead, any driver with a cell phone can be texted simply by having a license plate on their car.
DiDi Plate is centric to the Chinese market, fortunately, and would likely never get off the ground in the US, where privacy issues would cause a quick uproar. Still, it is said to have benefits that could come in handy at times — one example is if a car blocks you in your driveway or in the parking deck. A quick scan of the license plate would allow you to fire the driver a text message advising of their faux pas.
DiDi Plate is still a prototype at this point, and was revealed earlier this month at the Telematics Detroit 2014 conference by GM China's R&D director John Du. It isn't clear whether the app will ever be made available as a casual download for Android users; General Motors wants to see the app and others like it made part of its in-car infotainment system, which may block any further progress with general availability.
Check out our GM tag portal for additional news and reviews.
VIA: Digital Trends