Gmail update allows requesting and sending money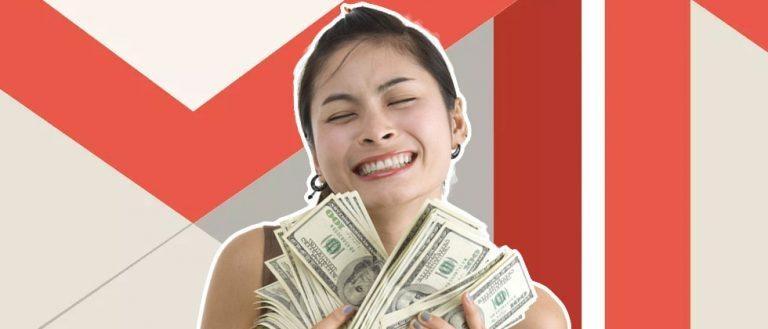 The folks responsible for developing Gmail have teamed up with the folks behind Google Wallet to put money in email. Transferring money from one person to the other takes place within the Gmail app or in Gmail on the web. Users can send money or claim money. The best bit about this update is the lack of need for a separate app from the receiving end of the transaction.
"Recipients are able to receive or request money right from the email itself—without having to install another payment app," said Sam Kansara, Product Manager for Gmail. "They can even arrange for money they receive to go directly into their bank account. Either way, it's completely free for both of you."
This setup also allows users to exchange money with any other person – not just people with Gmail-specific email addresses. In the brief video shown below you'll see the process one needs to go through to send money. In addition to sending money, this user adds a memo to the money attachment.
This short video also shows how the user is able to transfer money to a bank with relative ease. This all comes from Google Wallet, it's important to note, which requires some setup before using within Gmail. Receiving money requires a bit less setup than the other end of the transaction.
Unfortunately this is not yet active on the iOS version of the Gmail app, but it IS active on Android. This update should be active on Google Play at the time this article is published. This is the standard Gmail app – and the full update might not be pushed until later this week.