Gmail to begin warning users of unencrypted emails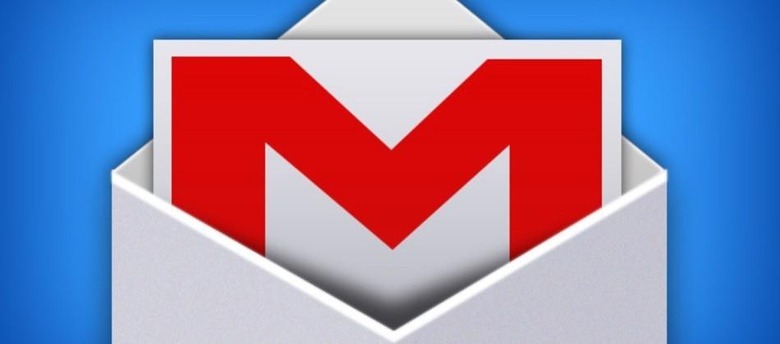 Google is about to up its email security game when it comes to Gmail. The company has revealed it is currently working on an alert system to warn users when they've received an unencrypted email, and reduce the risk that comes with opening it. While using Gmail in the browser already uses HTTPS by default to connect to the server, there is still a significant number of emails that are sent unencrypted when moving between different providers. In a blog post, Google details some of its research into the current state of email security, and how it hopes to improve things.
In our post-Snowden world, more and more users are becoming concerned about how easy their digital correspondence can be spied upon. While Gmail-to-Gmail messages are always encrypted, the company reveals that 57% of email sent from other providers to Gmail is encrypted, with 81% of outgoing Gmail to other providers as well.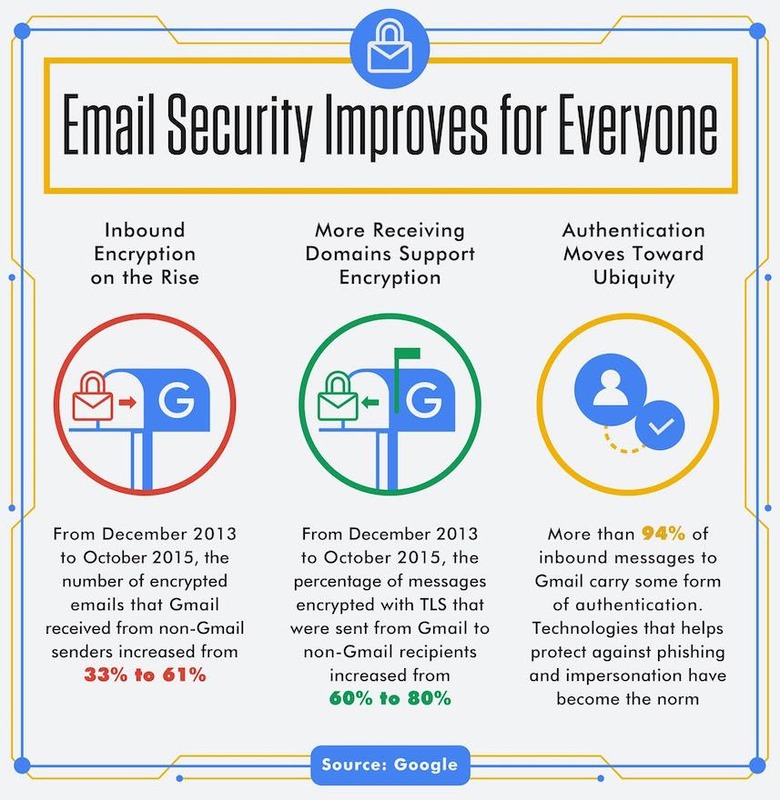 As part of a study conducted with the University of Illinois and the University of Michigan, Google found that over the last two years, there has been an increase in the use of encryption across all email providers. However, there are still regions of the internet working against this encryption effort, and along with DNS servers, continue to try intercepting messages between users.
Google says its unencrypted email alerts should begin appearing in the coming months. They are meant to not only help prevent attacks stemming from private messages, but also give users peace of mind.
SOURCE Google