The Gmail right-click menu is getting supercharged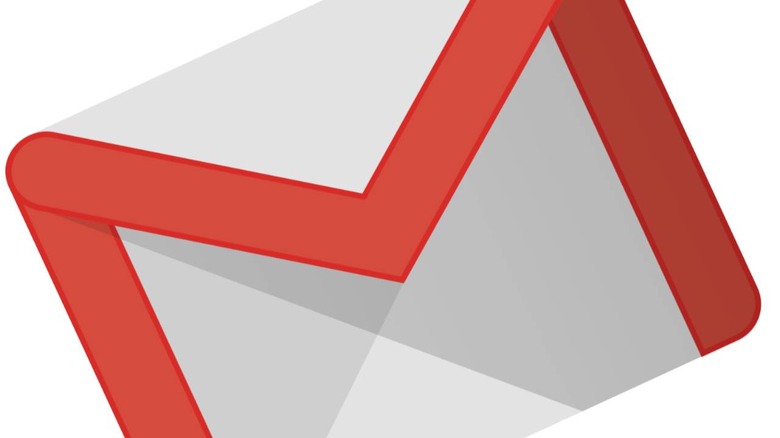 Gmail in the browser is about to get even more flexible, with Google adding new right-click menu options to its email UI. The update is designed to make those whose email lives still remain in the browser more straightforward, with Google promising it'll begin rolling out from today.
It'll mean swifter access to some of the most common actions in Gmail. For instance, you'll be able to choose Reply, Reply all, or Forward from the right-click menu, as well as Archive, Delete, Mark as unread, and Snooze.
There'll also be options for moving messages to a different folder, or labeling them. Muting conversations will be possible, too. Arguably even more useful, there'll be a shortcut for searches there, too. You'll be able to find other messages by sender, for example, or other messages with the same subject line if conversation view is turned off.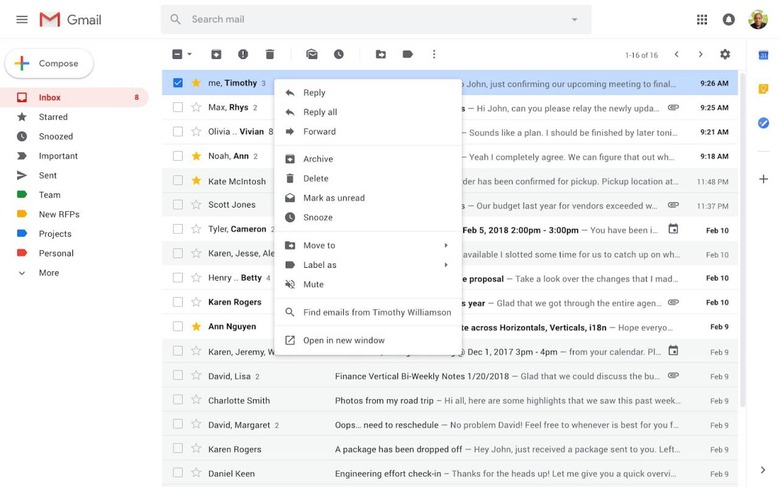 Multiple emails can be opened in multiple windows at the same time, too. The context menu can be accessed by right-clicking with your mouse or trackpad, or hitting Ctrl+click on a Mac. It'll also work with the menu key on Windows keyboards.
As for when you can get the new right-click functionality, that'll depend on which type of domain you're on. If you're on a Rapid Release domain – which gets the latest features as soon as possible – then the new menu is being added from today. Still, it could take up to fifteen days for it to be added to your interface.
Those on a slower, more progressive Scheduled Release domain, meanwhile, will begin to get the new menu from February 22. When that happens, however, it'll be a quick deployment. In fact, Google says, it should only take 1-3 days for everyone to get the shortcuts, and they'll be turned on by default.