Gmail redesign arrives for all users in July with limited opt-out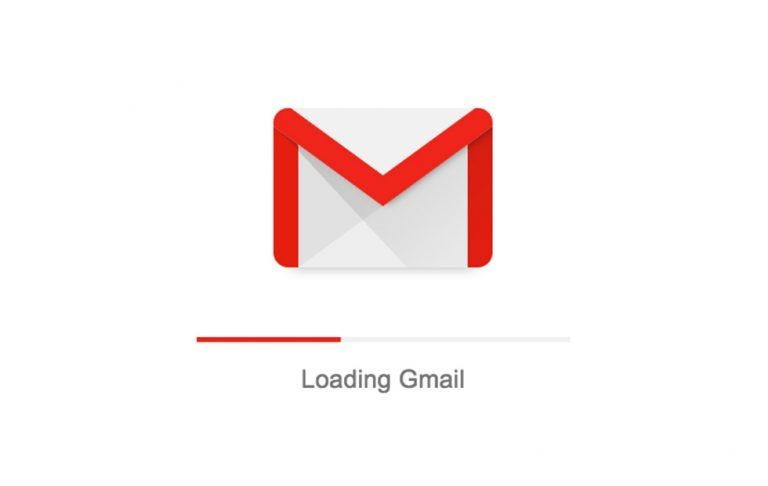 The new Gmail redesign, love it or hate it, will eventually be the default look for all users. Some people already have access to the new appearance, but many users are stuck with the current design. That'll be changing next month, Google has revealed. The company plans to make the new Gmail look available to all of its users in July, followed by a mandatory transition this fall.READ: Gmail autocomplete: Turn on Smart Compose right now
The company originally launched an Early Adopter Program for the new Gmail redesign, which updates the service's look with a more modern Material Design appearance. The default version of the design, which is joined by "comfortable" and "compact" options, makes certain things like attachments stand out better.
Though some Gmail users have criticized the design, most reviews online appear to be neutral or positive. That's a good thing, as Google plans to completely switch to the new look in the future, taking away the option to stick with the older appearance. In a recent blog post, the company revealed that everyone will get the new Material Design look in July.
The exact date wasn't provided. Google revealed that users will initially get the option to opt-in to the change or stick with the old (current) appearance. However, the redesign will be pushed onto everyone eventually, and around eight weeks after being made available to all users, Google says anyone who hasn't transitioned will automatically be moved to the new design.
That transition'll be automatic, but the opt-out option will still be made available for another four weeks after that. Ultimately, around the 12-week mark after the general availability announcement, Gmail users will lose the option to revert to the old design.
SOURCE: Google