Gmail outage results in thousands of emails ending up in unsuspecting Hotmail inbox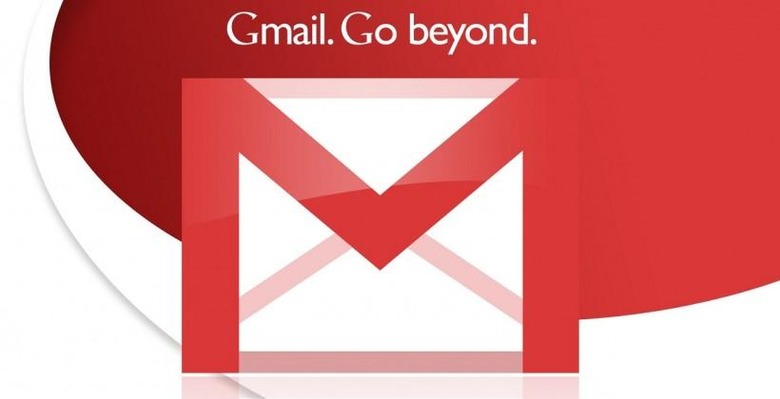 Both Google and Google users have had a rough day, with the Gmail outage leaving many without access to their inbox for a short time. As a result of this and an unfortunate bug, the Hotmail account of David S. Peck ended up slammed with thousands of empty emails, dragging the Google woes into his non-Google email.
The email address in question is dsp559[at]hotmail.com, and the emails ended up flooding its inbox as a result of a bug in Google search. When searching for "Gmail" on Google — which may be happening in excess due to the Gmail glitch causing unaware users to seek a solution — one is presented with an Email link below the "mail.google.com" listing. Clicking that link, oddly enough, pulls up a blank email with Peck's address in the "To field.
It is odd, to say the least, and unfortunate beyond that, leaving one to wonder why that particular email ended up pulling up under the bug. The email addresses being used to send the messages aren't spam addresses, and so as a result, Hotmail isn't flagging them and his inbox has become all but unusable.
Said Mr. Peck in a statement to TechCrunch, "I've been getting thousands of no-subject, blank emails. 500 of them come every hour, I can't stop them. They're coming so fast, I want to stop them. I deleted everything last night and woke up this morning and had 1,900 new emails. Only two of them were emails I cared about."
SOURCE: Neowin