Gmail in the browser now officially supports 'Undo Send' feature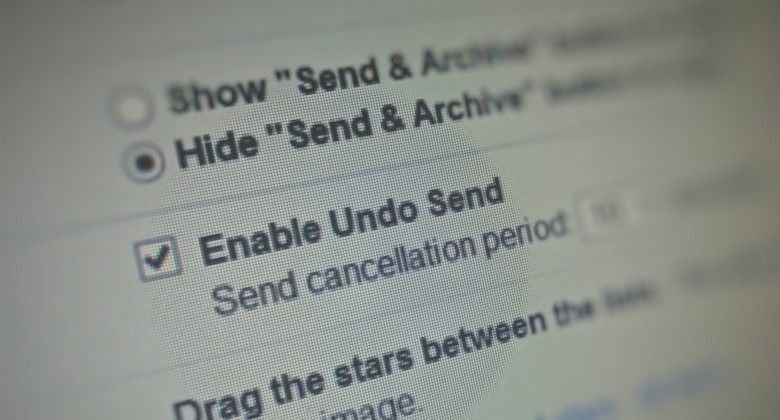 It's a feature that has long been thought should be a staple in email, and for some Gmail users, it has been: Undo send. It's the ability to stop an outgoing email within a few seconds of pressing the "send" button, whether it be because of a typo, a forgotten attachment, or a recipient entered. Google has now made Undo Send a permanent feature in Gmail, with it available as an option in settings. However, it is currently limited to web-based Gmail, which means going through the browser.
The reason for the mention that some Gmail users may have had access to Undo Send for years is because the feature was first introduced in Gmail Labs back in early 2009. Labs is a section in the settings of Gmail where users can choose to enable certain features that are still in testing and may not always work right.
For those who were already using Undo Send through Labs, the feature will already be turned on, but for those that weren't, the option is available on the "General" tab of settings, and must be enabled.

Once turned on, users can choose the length of time they'll have to hit Undo Send after clicking the send button, from 5 to 30 seconds. To be clear, this feature will not "take back" an email from a recipient's inbox, but rather just delays the outgoing mail by the chosen amount of time, allowing the sender to realize any mistakes.
Google's new mobile email app, Inbox, already has support for Undo Send, and today's update to the web version of Gmail comes less than a month after Inbox was opened for all users to try. Hopefully this means we'll see Undo Send on the standard Gmail app for Android and iOS in the near future.
VIA Venture Beat