Given the two-dimensional nature of our smartphone screens, there's a very limited set of ways we can interact with them. In ages past, all we could do was tap and tap and hold, sometimes with some dragging action. These days, we have pinches, two to three finger panning or rotating, and swiping. Google is finally taking advantage of one of those to give a bit more functionality to its mobile apps. Yes, Google is finally letting you reassign the Swipe gesture in Gmail to more actions and has a special feature for swiping in Google Keep.
To give credit where it's due, Apple's iOS apps have long given users the equivalent of a right-click (or long press and hold) action by swiping an item in a list. Gmail has also provided that functionality with one important limitation. You could only assign the action to either Delete or Archive.
That limitation doesn't exactly make sense since you can do a lot more with an email. Fortunately, Google has finally seen the light after so many years. Now you can pick from Archive, Delete, Mark as read/unread, Move to, or the Inbox-like Snooze. The latter would then let you choose when you want the email to "come back". To get to the Swipe actions, simply go to the General settings options in the Gmail app.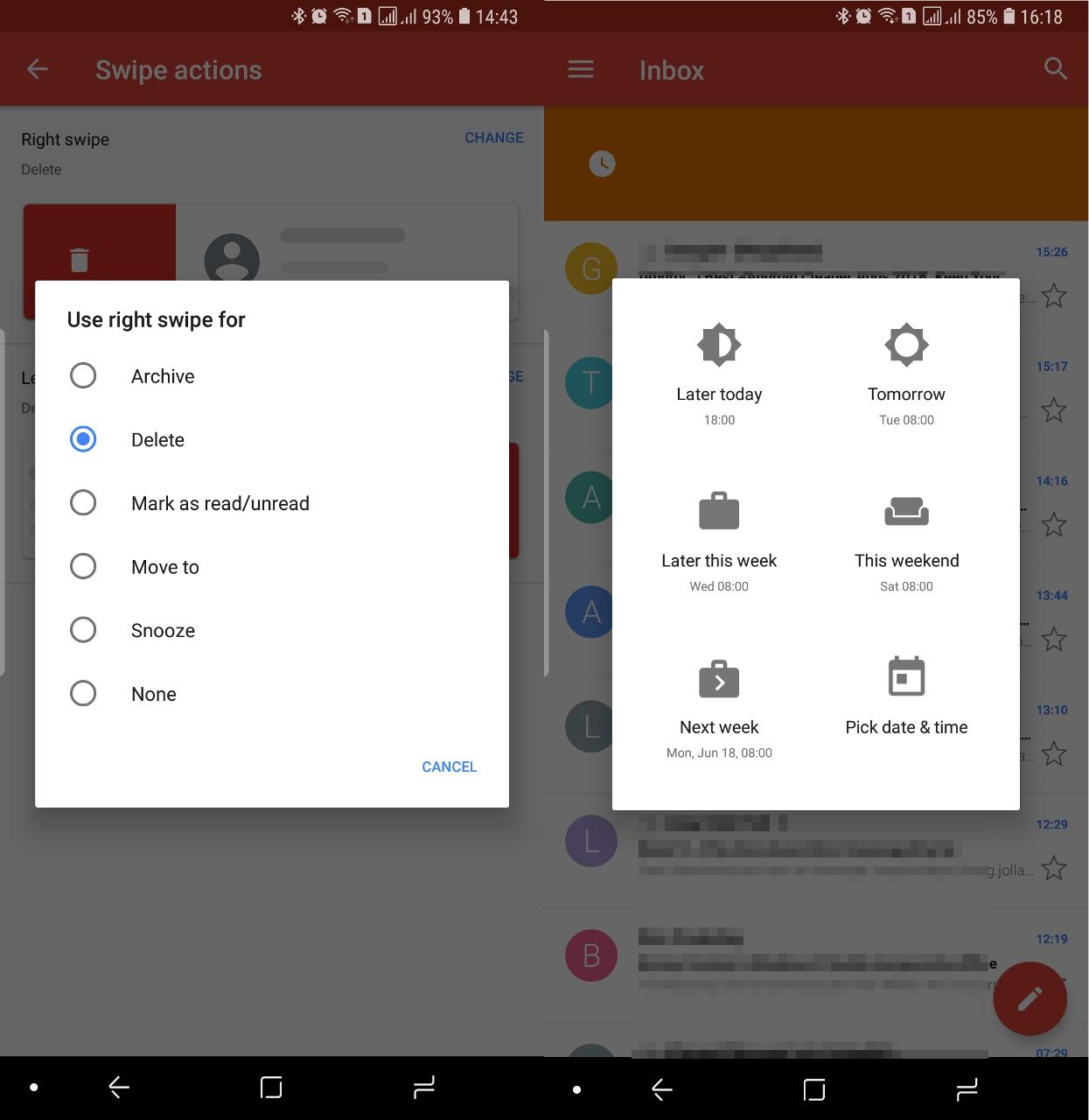 Google Keep's swipe gesture actually comes together with an even more important new feature: the ability to indent tasks. This basically means you can now create sub-tasks by simply swiping an item to the right. Sub-tasks can be completed on their own or all at once when their parent task gets completed as well. "Uncompleting" a sub-task whose whole branch has already been completed will also mark the parent task as not yet completed.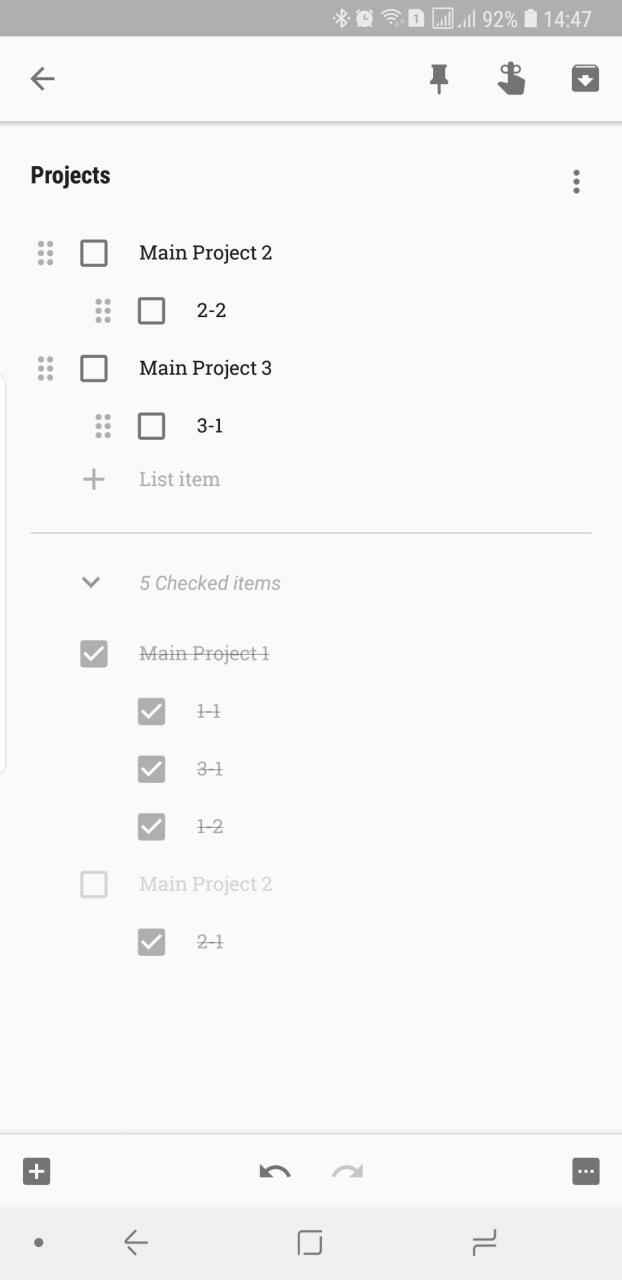 This new feature puts Google Keep on par with the newly launched Google Tasks. Which, ironically, makes it even harder to choose between the two. Not that we're going to complain after getting such long-overdue features.