Gmail gets iPhone X support and a big new feature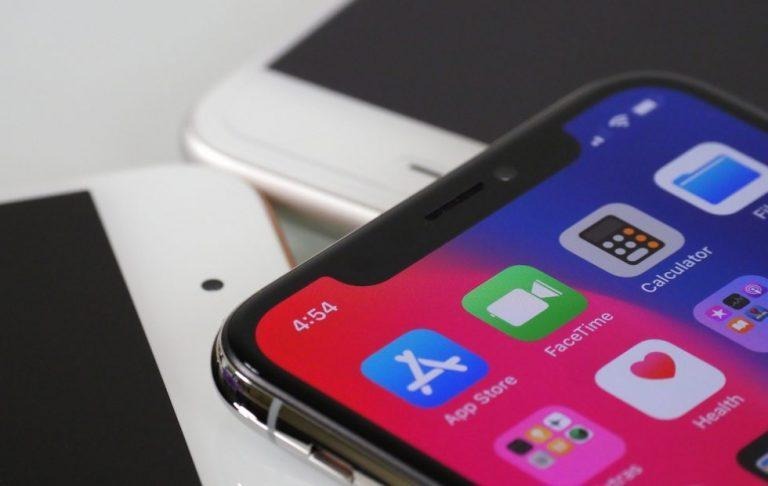 Google has finally pushed out a Gmail iOS update that adds support for the iPhone X's beautiful, slightly unusual display. The notch is no longer at odds with the app's interface, which now plays nicely with the "ears" on either side of it. This is the latest of multiple Google app updates that have pushed out iPhone X support, the most recent one before this being Google Maps. iPhone X support isn't the only thing found in this Gmail update, though.
Google released the Gmail iOS update on December 4, bringing it up to version 5.0.171119. Oddly enough, the new version change log doesn't include mention of the newly added iPhone X support, but does describe its big new feature: support for non-Google email accounts via IMAP.
If you have an Outlook account, for example, you can now add it, keeping everything conveniently accessible in a single place. This feature first showed up for beta users back in October; it has already been available to Gmail on Android for a while.
If you're an iPhone X owner, you'll be happy to know that many Google apps have received updated that give them support for Apple's latest handset. This includes Google Maps, as mentioned above, plus its productivity offerings like Docs and Slide, and popular apps like YouTube, Waze, and Home.
SOURCE: iTunes