Gmail for iOS makes life easier with quick actions, sharing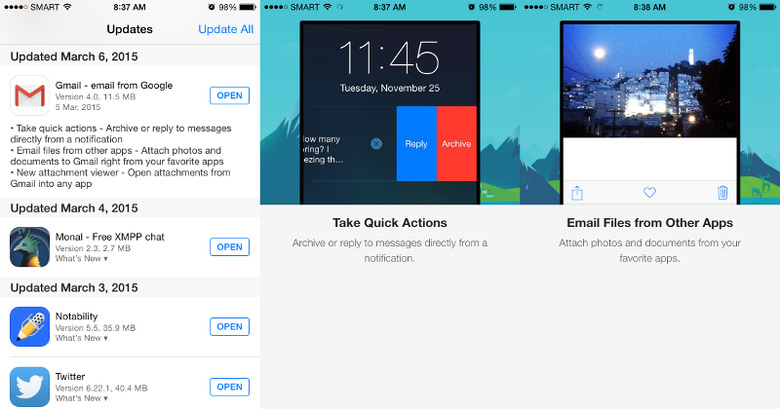 iOS 8 has introduced a lot of new features that add convenience and speed to the platform, but not all apps have immediately taken advantage of those. Some are just starting to catch up to go with the times. Google has just pushed out a few updates to its apps on iOS, but most notable perhaps is Gmail. In the latest 4.0 version of the app, Google has added three new features that let you handle your email or create one right then and there, without batting an eyelash.
The first is quite simple enough and matches the behavior of some of Apple's own built-in iOS 8 apps. You can now easily reply or archive an email right from the notification itself so you won't have to navigate to the app first to take action. This is especially useful when you know you won't need to look at the email ever again. Now if only the app itself adopted Mail's more expansive sideways swipe options.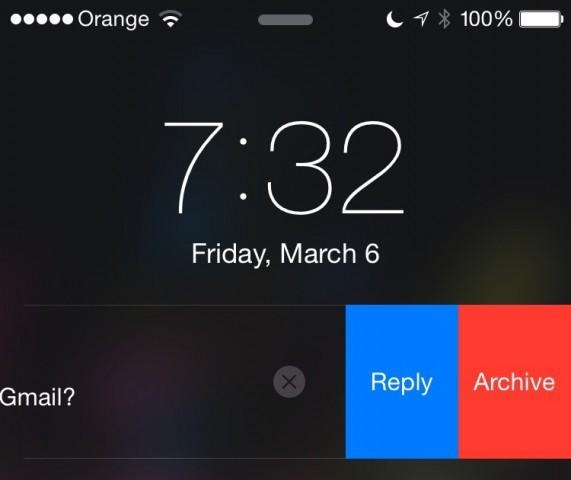 The second feature is no small matter either. Now you can send almost any file as an attachment by simply sharing it using iOS 8's expanded sharing framework. You won't have to open up Gmail first and then attach the file you want. Of course, you have to enable Gmail in the Activities list before it becomes available, but that is an equally simple thing to do. The same can't be said even for some popular apps like Dropbox.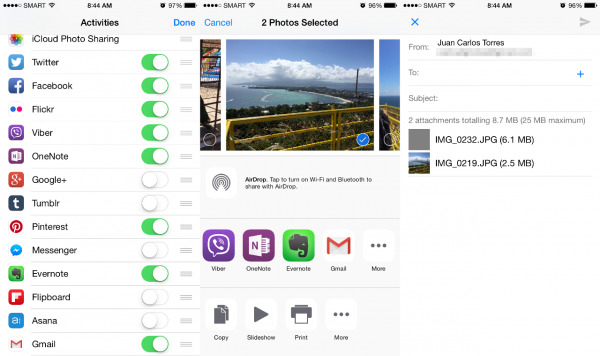 Speaking of attachments, the feature works the other way around too. Opening an attachment in Gmail will open up the file in the appropriate iOS app as well, giving you the full experience and features offered by that app.
Google also updated its Docs, Sheets, and Drive iOS apps but, in comparison, those are pretty minor, mostly unspecified fixes and improvements. In partciular, Docs and Sheets now allow you to make a copy of a file inside the app.