Gmail for iOS adds attachment support for Apple's Files app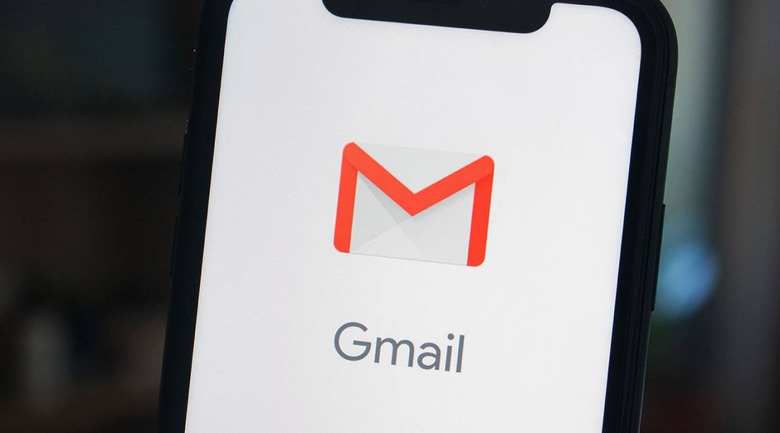 Google is making it easier for Apple mobile device owners to attach files to emails using their iPhone or iPad. In an announcement this week, Google said that it has added support for Apple's Files app to Gmail on iOS; this means you'll be able to directly attach files from this app using the Gmail app. The change is rolling out now to all Gmail users on iOS.
Apple mobile device owners have a number of file apps to choose from, including the excellent Documents by Readdle. Some people prefer to stick with Apple's own Files app, however, perhaps in an effort to keep everything neatly organized. Until now, this was a problem for Gmail users who regularly attached and set files using their iPhones.
In a blog post on Wednesday, Google announced it started rolling out support for Apple's Files app to all Gmail on iOS users on February 12. It may take a couple of weeks for the feature to arrive for everyone, however, so remain patient if you're not yet seeing the support.
Once it reaches your device, you'll be able to tap the attachment icon in the compose window within Gmail on iOS, then select the document or image to be attached within the Files app. The content will be attached to the email as you'd expect. Google species that this functionality will be available on the iPad, not just the iPhone.
It's unclear whether the new feature will arrive in the form of an app update that will need to be downloaded or if the feature will be added from the server-side, meaning it will just appear for users without the need to update.