Gmail For Desktop Adds Video Attachment Streaming Preview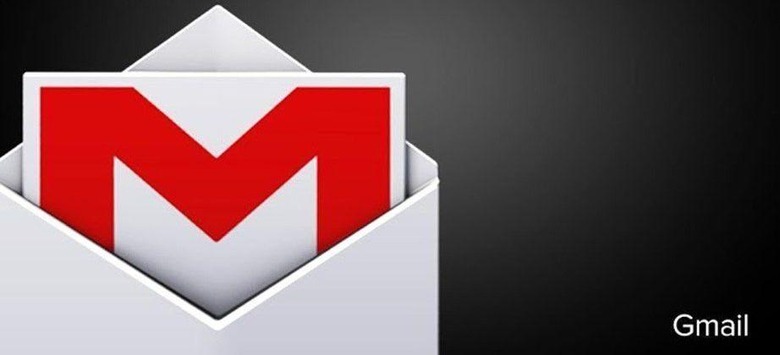 Google has announced what it calls a 'quality of life improvement' for Gmail on desktop, one that enables users to view the contents of a video attachment without actually downloading the video itself. This is made possible using the same infrastructure behind Google Drive, YouTube, and some other products, according to Google. The feature is rolling out now.
Google announced the feature today, saying it is only available when using Gmail on desktop. The feature aims to make it easier to check out the contents of a video attached to an email by bringing a streaming preview directly within the email. Users can view the attached video's thumbnail and stream the preview directly.
This is a welcomed feature for two reasons: it saves users time and enables them to decide whether the video attachment is worth downloading at all. Previously, the user had to download the attachment and then open it with a video player to see what it contained. With this feature, the video content can be played directly.
The feature is being rolled out with scheduled and rapid release — it should make its way to all users within the next 15 days to all G Suite editions. This is the latest of multiple updates added to Gmail in recent weeks — find out about the others in the timeline below!
SOURCE: Google Blog