Gmail for Android updates with pinch-to-zoom for Android 4.0 or higher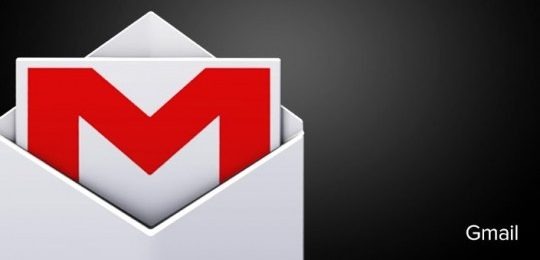 Google has released an update to its Gmail app for Android, and it brings some welcomed features that have been long yearned for by avid Android users. The app now supports pinch-to-zoom, meaning you can zoom in on emails and read them without squinting, and Google also introduced new gestures that allow you to quickly delete or archive an email by swiping left or right.
Some of the features introduced in this latest update were ones that Android users have been waiting on ever since the G1 days, but finally, Gmail mobile users can rejoice. Other than the pinch-to-zoom and the new swipe gestures, the app now has the ability to "auto-fit" a message to your phone's screen, and there's also a new thumbnail view for attached images and videos.
Some of the settings need to be enabled first before you can start enjoying them (including pinch-to-zoom), and the new swipe gestures can be configured to your liking, by either allowing only a delete swipe or disabling the swipes altogether, but if you're like us, you'll find that using the swipe gestures makes things a whole lot easier.
This new version of Gmail is only available for phones running Android 4.0 Ice Cream Sandwich or higher, so older devices are out of luck for now. Of course, Android 4.2 comes with the improved Gmail app already, but for those running the older version of Jelly Bean, or even Ice Cream Sandwich, can now take advantage of the new features. The update is available now in the Google Play store.
[via Android Community]