Gmail for Android update brings save-to-Drive option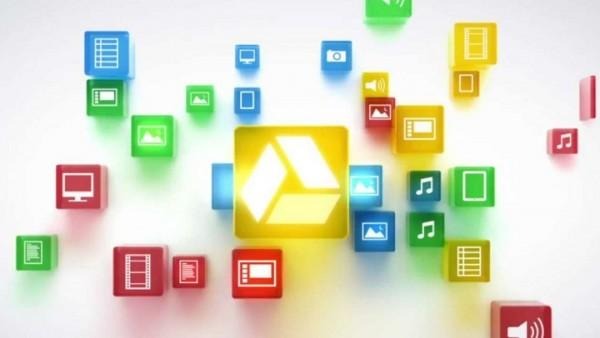 Google is in the process of updating Gmail for Android, tossing some new functionality into the mix that further expands its usefulness for mobile users. Most notable among the new features is the ability to save email attachments directly to Drive, side-stepping the process of saving to the device and then uploading to Drive.
The save-to-Drive feature, which you can see in one of the screenshots below, is hailed as a way to avoid taking up precious limited space on your device's local storage. The option is available after tapping the attachment and is listed under "Preview".
In addition to the save to Drive feature, the update also brings explanations to messages that are shuttled into Spam, letting the user know what parameter was used to target it to that folder. Users can also swipe from the left to pull up accounts, labels, Settings, and more.
Rounding it all out is improved support for those using Gmail in a language that reads from right to left, such as Hebrew. Profile pictures and the side menu have been moved to the right side of the app. If you're not seeing the new features yet, hang tight: Google says it'll be rolling out the update over the next few days.
SOURCE: Google+