Gmail dynamic messages start rolling out to boost email usefulness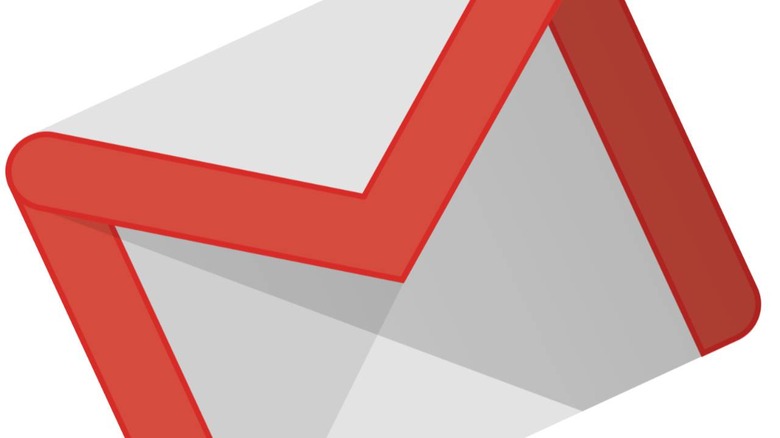 Today, Google is rolling out an update to Gmail that's centered around making our emails more dynamic and interactive. The static emails of the past are gone – at least on desktop – and in their place are messages that can automatically update with new information. As a result, users should see more instances where they can take action within an email, instead of jumping to another website in a different tab to complete those actions.
"Over the past decade, our web experiences have changed enormously — evolving from static flat content to interactive apps," Google said today. "Yet email has largely stayed the same with static messages that eventually go out of date, or are merely a springboard to accomplish a more complex task. If you want to take action, you usually have to click on a link, open a new tab and visit another website."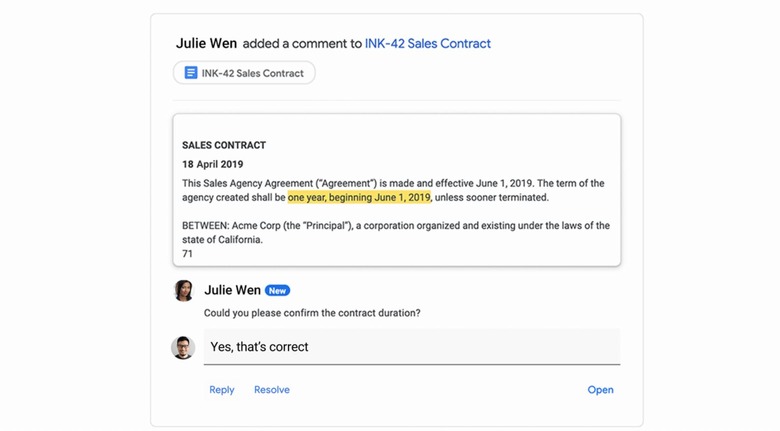 To solve this, Google is making Gmail messages more interactive. In its announcement today, Google gives a number of different examples of how this could be useful. For instance, in Google Docs, you'll be able to respond to new comments and mark issues as resolved in the email you receive when you're mentioned. The comment thread will even update within the email, saving you the trouble of visiting it in Docs.
That's the only example of functionality within its own services that Google gave, but it also called attention to a number of businesses that have already had a chance to take dynamic emails for a spin. Emails from Pinterest will allow you to save pins to boards directly from the email, while messages from OYO Rooms will let you browse recommended rooms without having to visit OYO's website.
Not just anyone will be able to send dynamic emails, as Google says that anyone who's interested in doing so must first be reviewed by the Gmail team. Dynamic emails are heading to Gmail on desktop today, with mobile support coming soon and the option to toggle dynamic emails in G Suite going live in the next few days. Now that Google is finally rolling this feature out to Gmail users, we'll probably see more and more companies make use of dynamic emails, so keep an eye out for them as you peruse your inbox.