Gmail confidential mode on mobile: How - and why - you should use it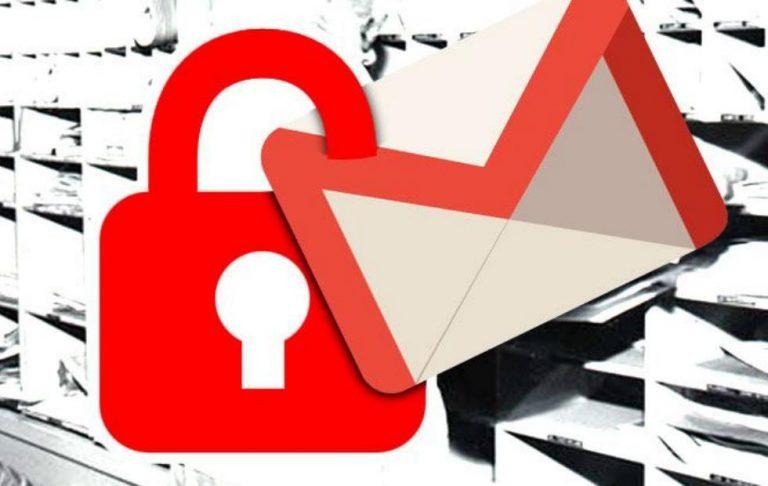 Google announced today that Gmail's confidential mode has come to mobile devices. The feature launched on desktop earlier this year, and it allows senders to restrict things like forwarding, copying, and downloading the emails they send. Senders can also set emails to expire after a certain amount of time, and, in cases where extra security is necessary, lock a message with an SMS code.
It's a handy tool if you're sending information you're afraid of leaking out, or personal details that recipients should only need access to for a limited amount of time. While confidential mode can't prevent recipients from taking a screenshot of your email – and indeed, might not be able to prevent devices with malicious software from downloading the content of your email – it still offers a layer of protection when sending sensitive messages.
Implementing confidential mode is a fairly easy process that's similar across both Android and iOS. On both, all you need to do is begin composing a new email, tap the more icon (three vertical dots on Android or three horizontal dots on iOS), and then select "Confidential Mode" and turn the setting on. It's then you'll be asked to set things like expiration dates and SMS passcodes.
Even after you've set an expiration date for an email, you can remove access to it early. This is done by going into your Sent folder, opening the email in question, and tapping the "Remove Access" button that appears at the bottom.
It's worth pointing out that if you send an email in confidential mode, any attachments that go along with it will be restricted as well. That means that recipient won't be able to download any sensitive photos or documents you might send, so this will certainly have its uses for those in the business world as well. At least, it'll be a valuable tool for the business world once Google launches the feature for G Suite, which hasn't happened yet.
So, there you have it: now you can do a little more to secure your emails when you use Gmail. Confidential mode is rolling out to mobile devices today, so be sure to keep an eye out for it.